WHAT ARE RGB & CMYK COLOR MODELS & WHY DO YOU NEED TO KNOW THEM?
Color plays an important role in everyday life and especially for your brand presentation.
Sending the wrong type of color model within a file, will cause you unexpected, disappointing, costly results.  A wrong type of color model in a file will alternate and will misinterpret the colors with a wrong presentation of colors as an outcome. Learning about RGB & CMYK color models will help you achieve the best possible visual outcome for your brand.
WHAT ARE COLOR MODELS?
A color model is an abstract mathematical model describing the way colors can be represented as tuples of numbers, typically as three or four values or color components. (definition from wikipedia https://en.wikipedia.org/wiki/Color_model
In simple words a color model defines how colors will appear on screen or in print formats. This blog post is about educating and clarifying the 2 color models and not suggest which model is better than the other. Both of the color systems are used for different purposes.
CMYK COLOR MODEL
C: Cyan M: Magenta Y: Yellow B: Black
The CMYK color model is used for print work and is made up of four colors.
CMYK is created by inks and is a "subtractive" color model better known as the "subtractive" process. White is the natural color of the paper, while black results from a combination of Cyan, Magenta, and Yellow inks. CMYK is used by commercial printers, designers and print centers.
EXAMPLES OF MEDIA WITH CMYK:
Business Cards, Magazines, Billboard ads, Signs, Posters, Flyers, Brochures.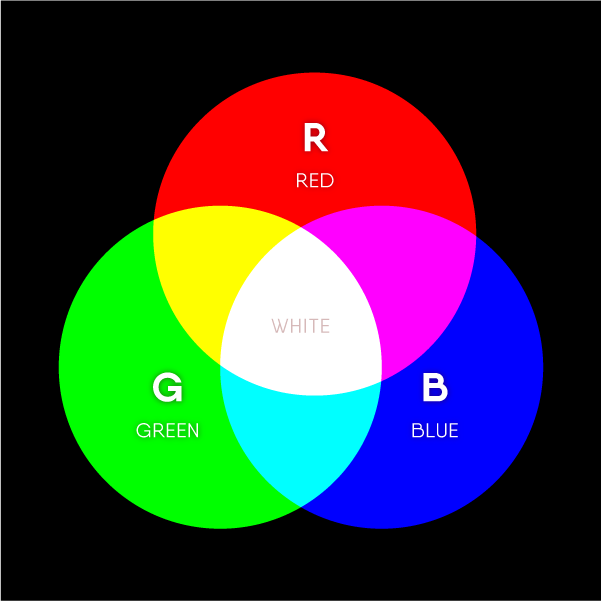 RGB COLOR MODEL
R: Red G: Green B: Blue
The RGB color model is used for digital work and is made up of three colors.
RGB is based on light to display colors and is an "additive" color model better known as the "additive" process.Black is the natural color on the screen, while white results from the light emissions of RED, GREEN & BLUE. Adding the RED, GREEN & BLUE lights together in various combinations produce a broad array of colors.RGB can be used by creatives or anyone that it is creating digital work or screen based designs.
EXAMPLES OF MEDIA USING RBG:
Computers, Screens & other electronic devices, Videos, Social media posts, Digital banners.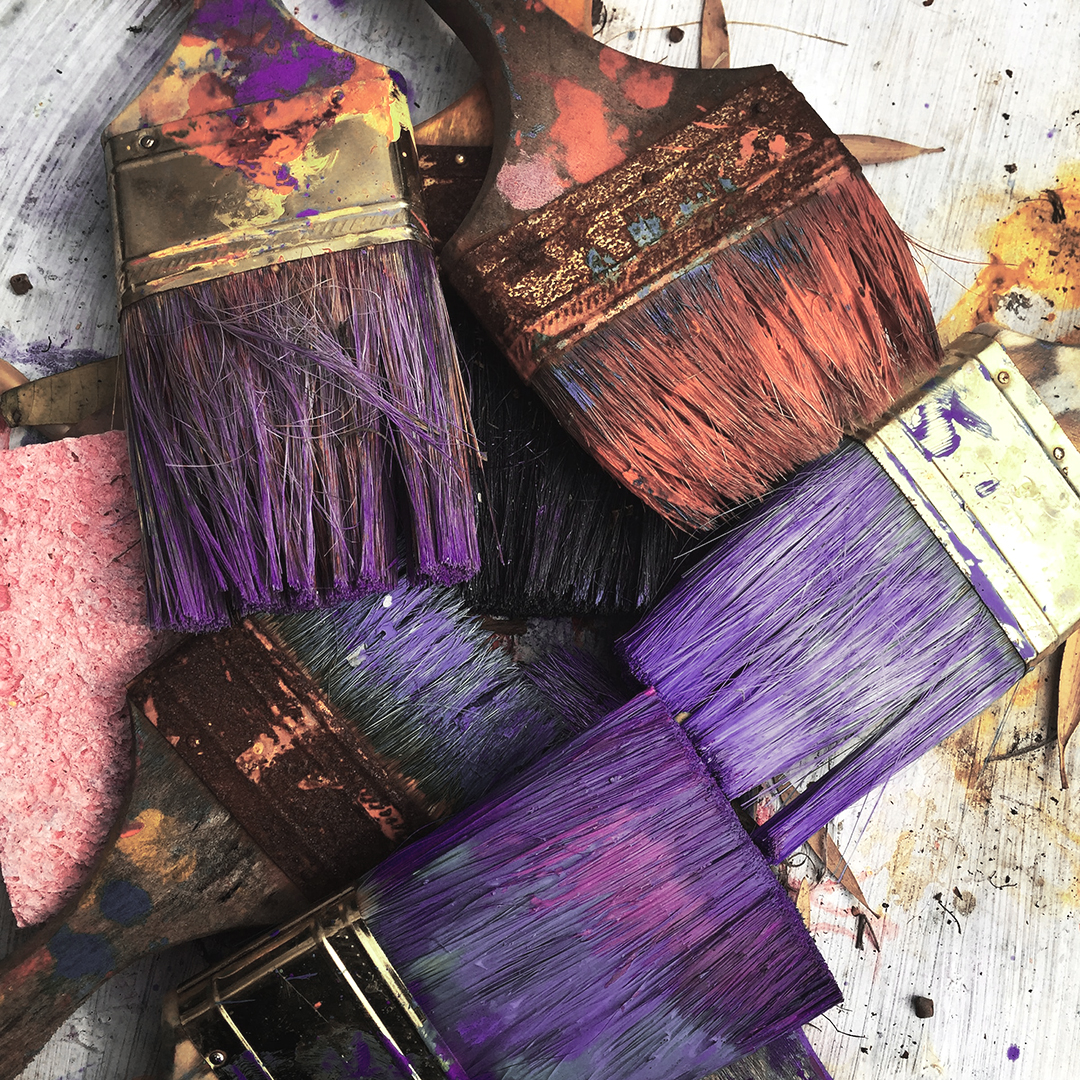 RGB & CMYK IMAGE COMPARISON
Below you can see a sample with the difference between the 2 color models. CMYK appears to be more saturated in contrast with RGB which appears more vibrant colors. When you use CMYK in web you might get results like saturated colors or intense color change.When you use RGB in print you might get results like very dark colors or unmatched colors which differ from your original.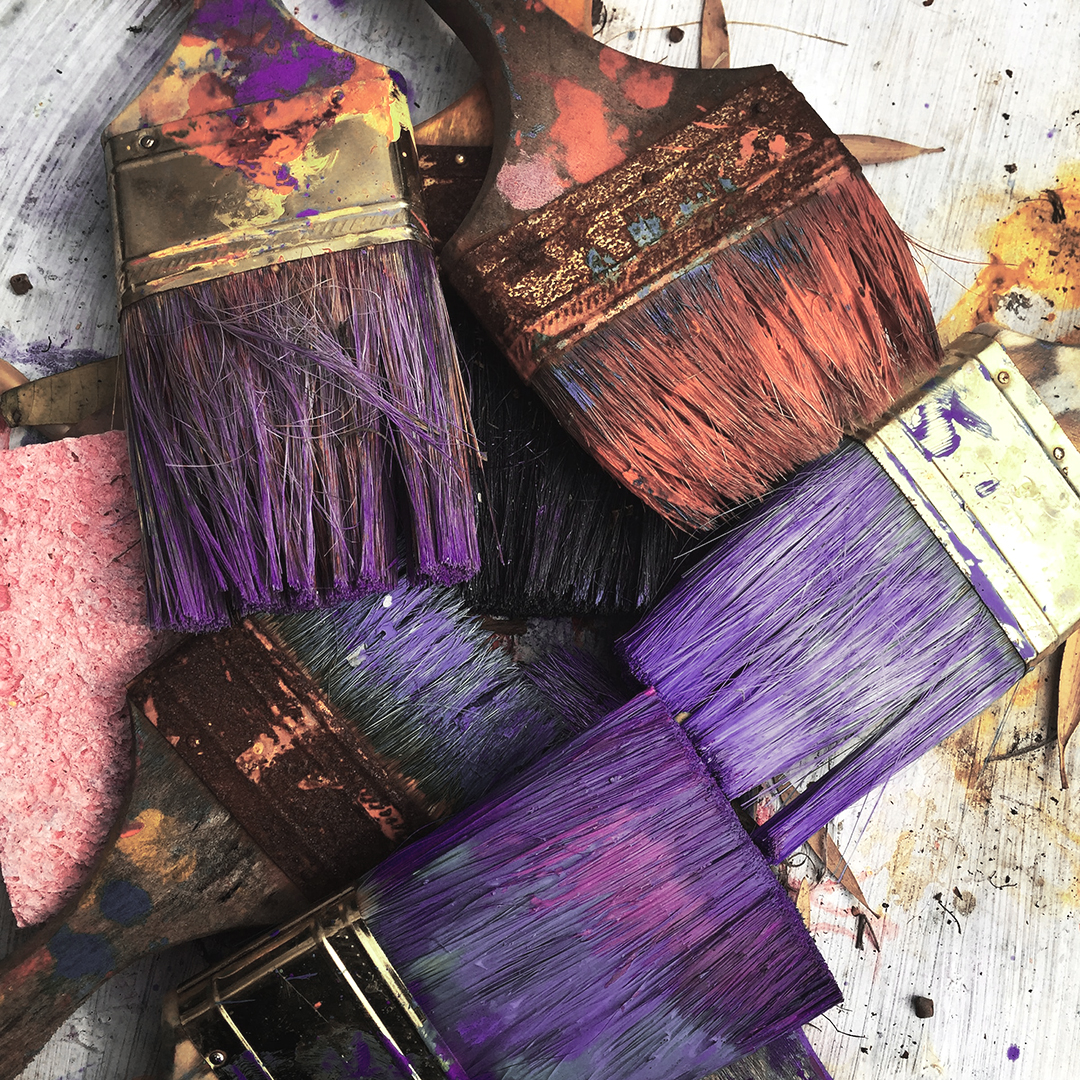 HAVE YOU READ MY RECENT POST?

Do you want to learn more on how to achieve the best quality for your images?
Read my recent post about High & Low resolution images.