CASE STUDY
MA.ARCH.DL / ARCHITECTURAL DESIGN LAB
REBRAND, SOCIAL MEDIA SET UP & DESIGN
MA.ARCHDL REBRAND PROJECT
Marios Antoniou he is an architect and the owner of ma.arch.dl. An architectural design lab based in Limassol. He came to me with a need to rebrand his business.
He had already a rough idea of what his business wanted to communicate through his rebrand, and he wanted help to bring the idea to life.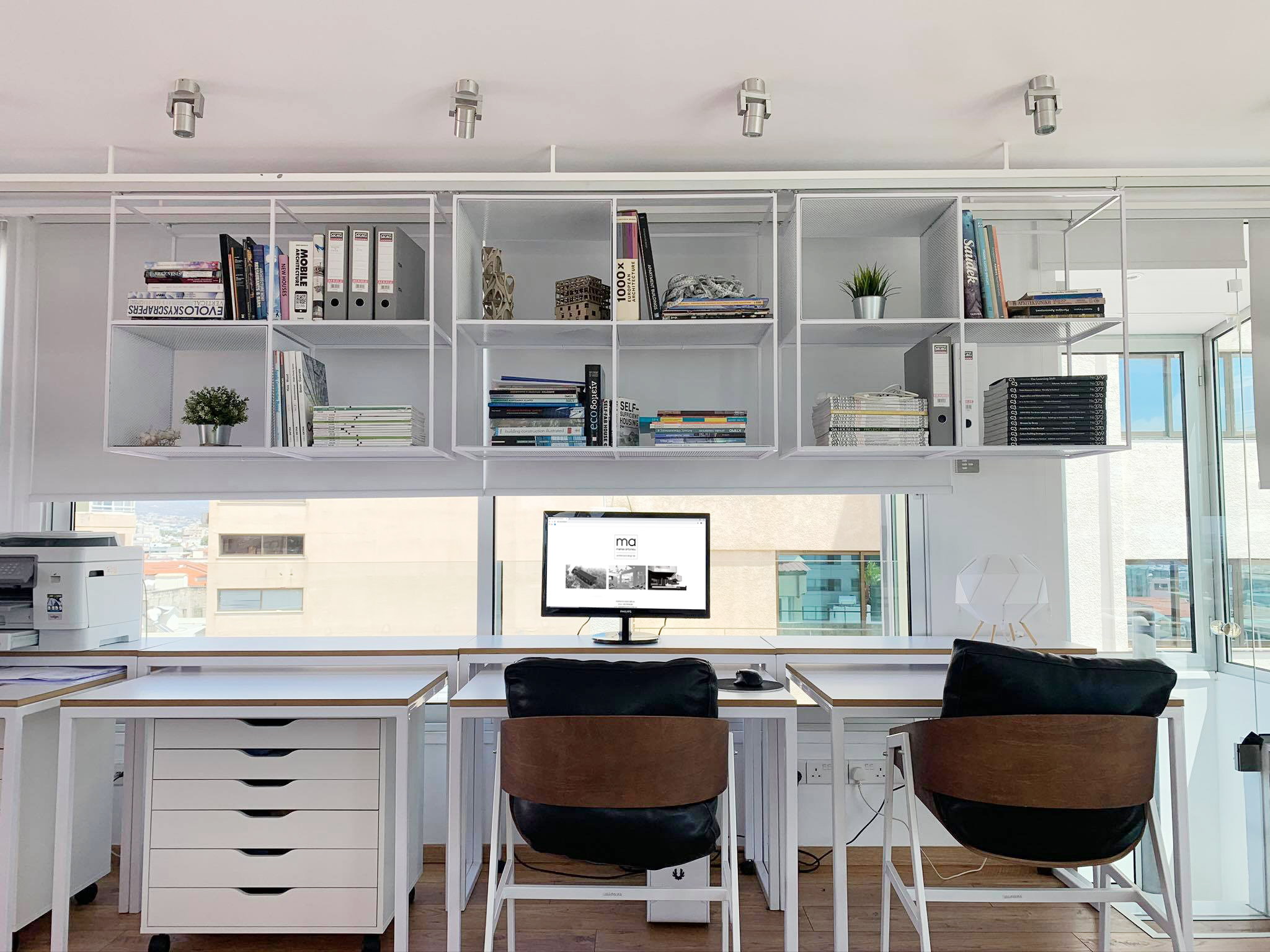 RESEARCH
Marios strongly believes in the "MA Japanese concept" (gap, space, pause) which stands for the use of the negative space. "MA" refers to the artistic interpretation of an empty space, which holds as much importance as the rest of an artwork.
GOAL: To communicate a connection between the "MA" concept & his business name initials "MA" in his branding and logo.
MA THEORY
Ma (間) (lit., "gap", "space", "pause") is the term for a specific Japanese concept of negative space.
Read more..
SKETCHING IDEAS & LOGO DRAFTS
In this part of the project i have started by using his first logo idea No1. By modifying it to simple and balanced lines. In other words I have started by introducing similar ideas to N01 and gradually different ideas.
I wanted to present options and appropriate solutions to what we wanted to achieve based on our project goals.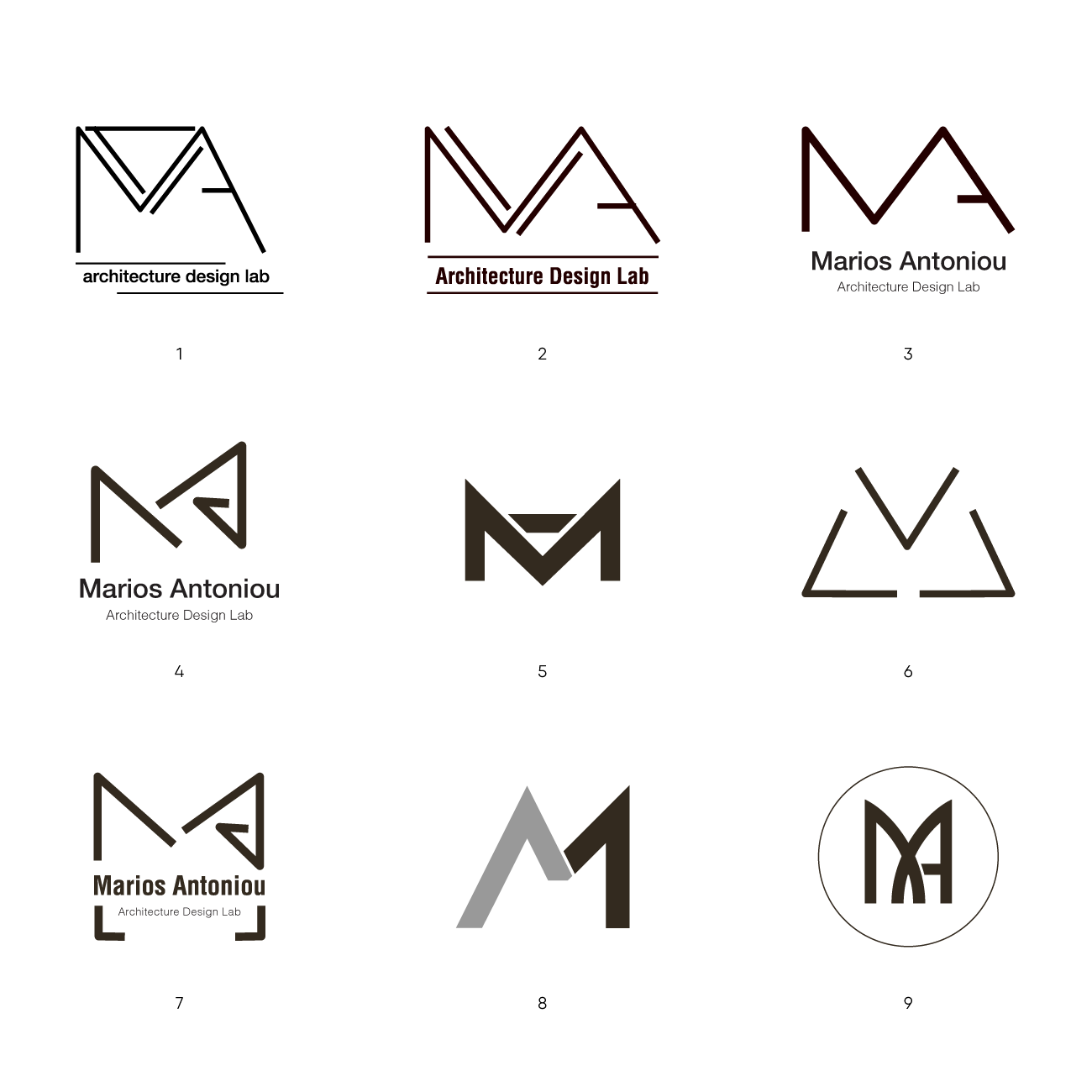 LOGO DESIGN & ASSETS
MA letters were used as the main key element with the appropriate fonts & typography with Black & White colour which represents best the negative space.
In conclusion the wordmark logo is simple & minimal in form but has a powerful & impactful presence. The goal for business logo and branding was achieved as it both illustrates & communicates the "MA" concept visually & verbally.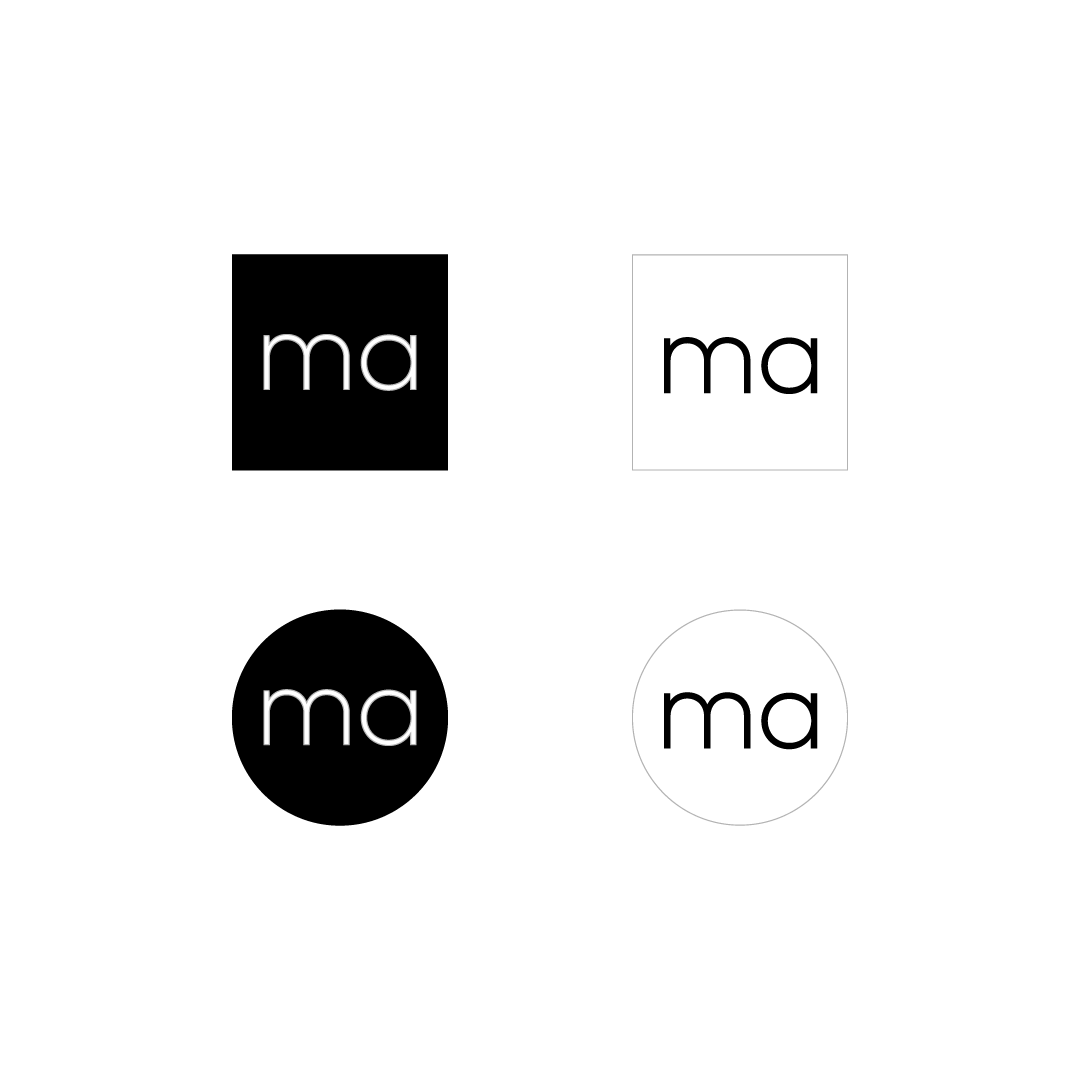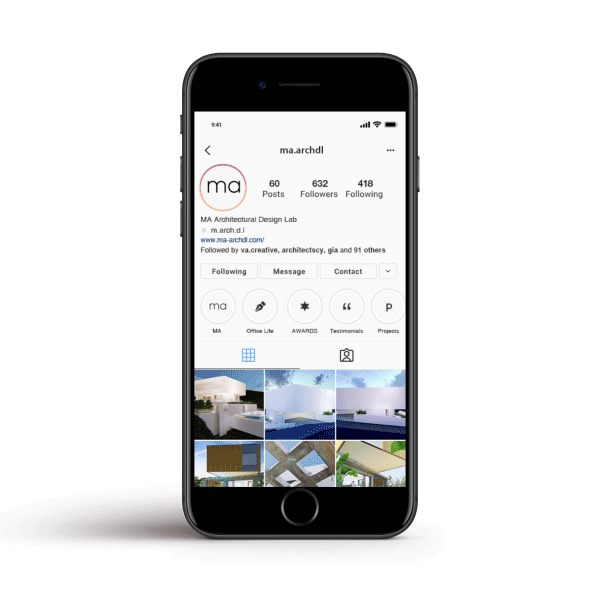 FINAL TOUCH UPS
The word-mark logo was finalized.  After that i have completed the Brand Identity Design which includes Business Cards, Stationery and signage.
I have proceeded with his social media set up & design aesthetics aligned with his business branding.
INSTAGRAM HIGHLIGHTS ICONS
"I choose to work with Valeria as I knew how passionated and how much she loves her work.
Our collaboration was based on high standards of professionalism and team spirit.
Valeria fulfilled my expectations to the maximum. I'm looking forward to work with her again in the future.
I would recommend her to others 100%.

Marios Antoniou

Owner & Architect / MA.ARCHDL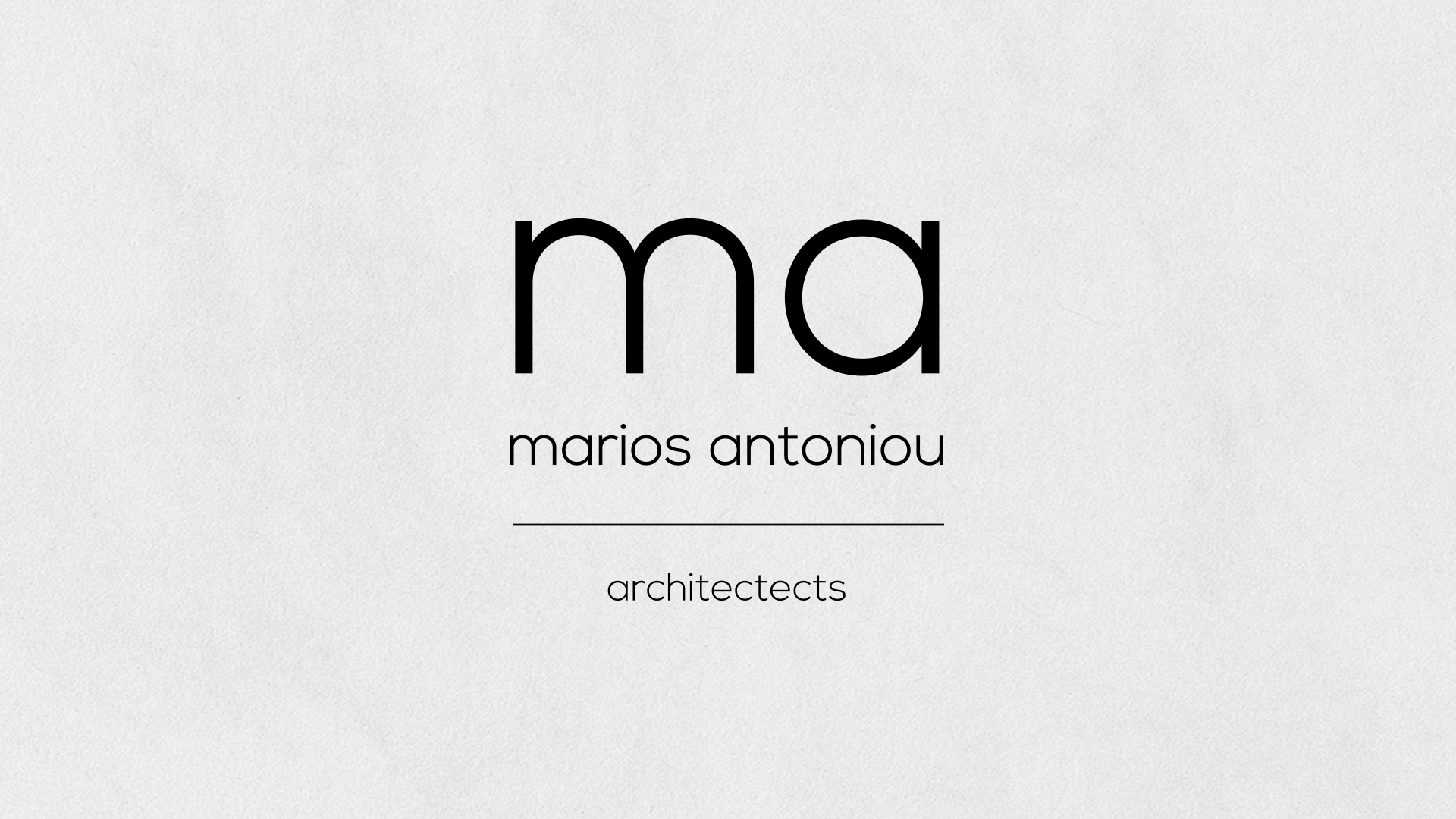 BUSINESS CARDS & STATIONERY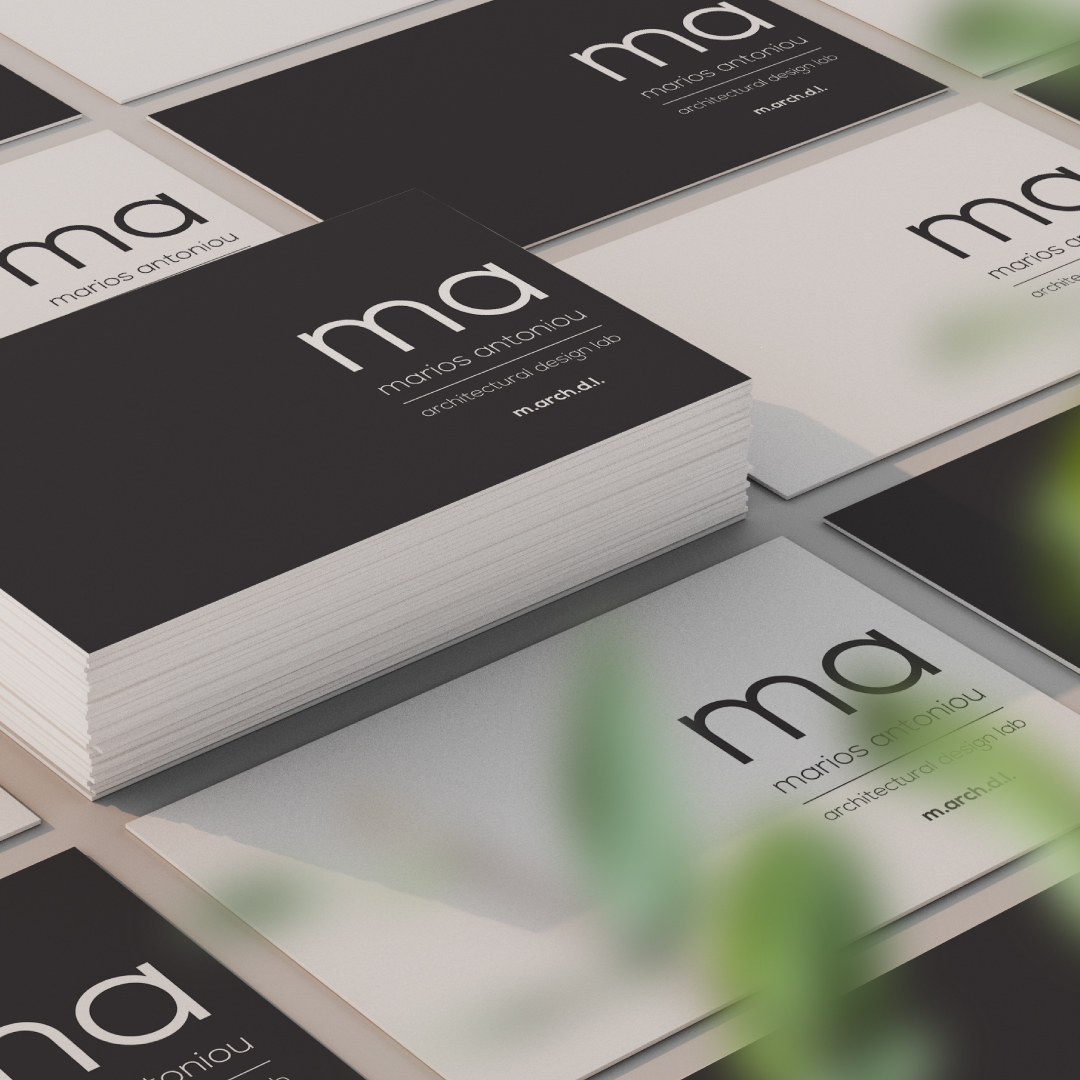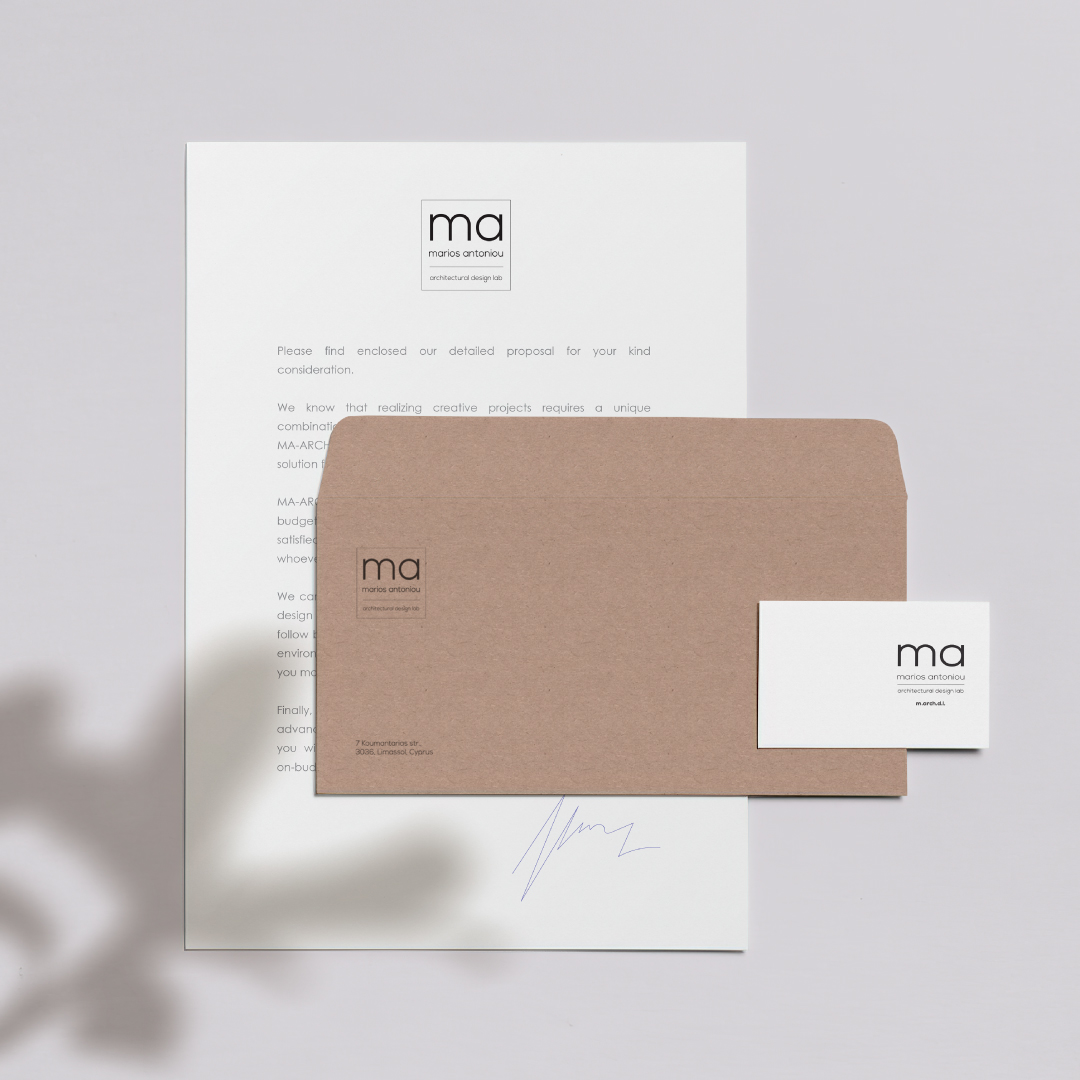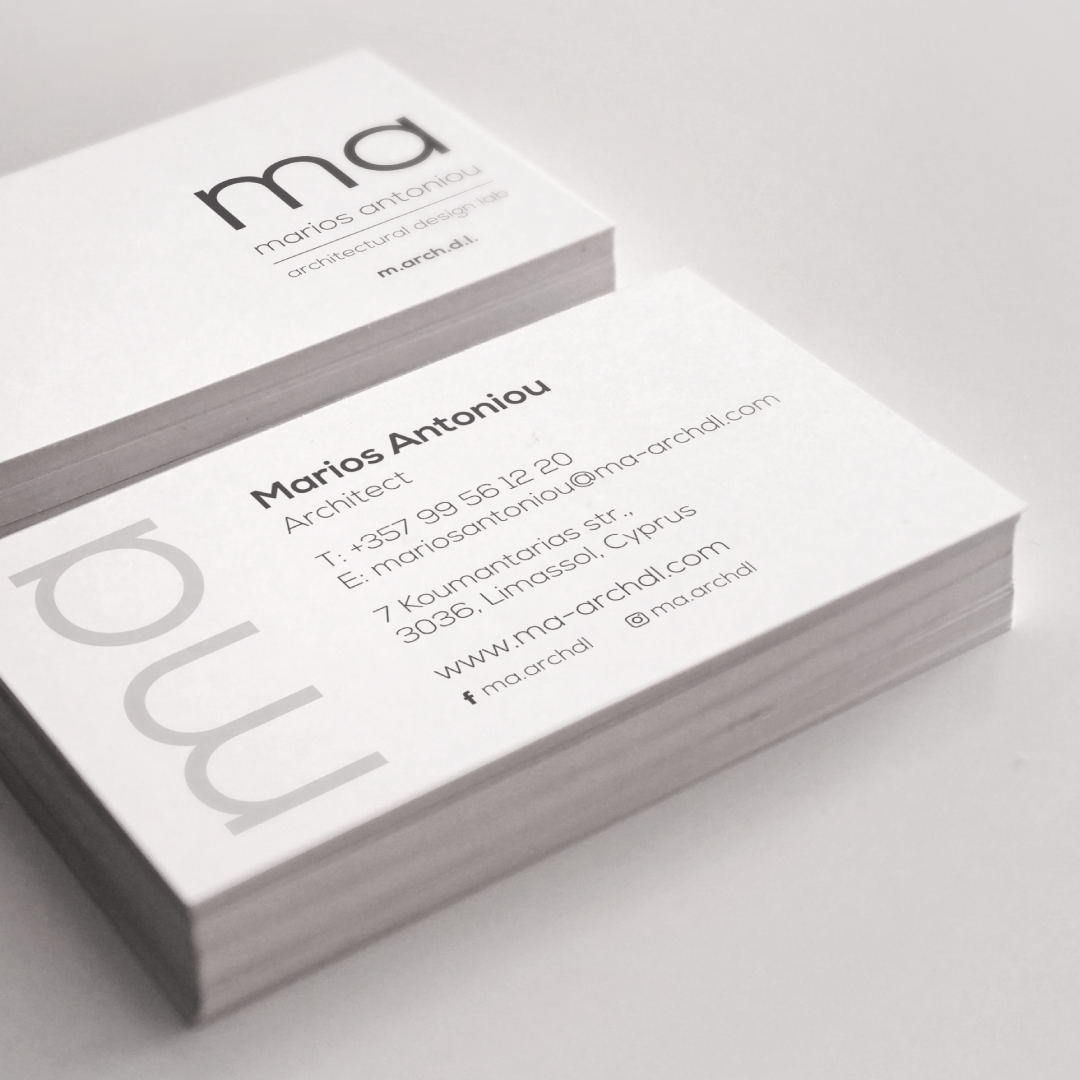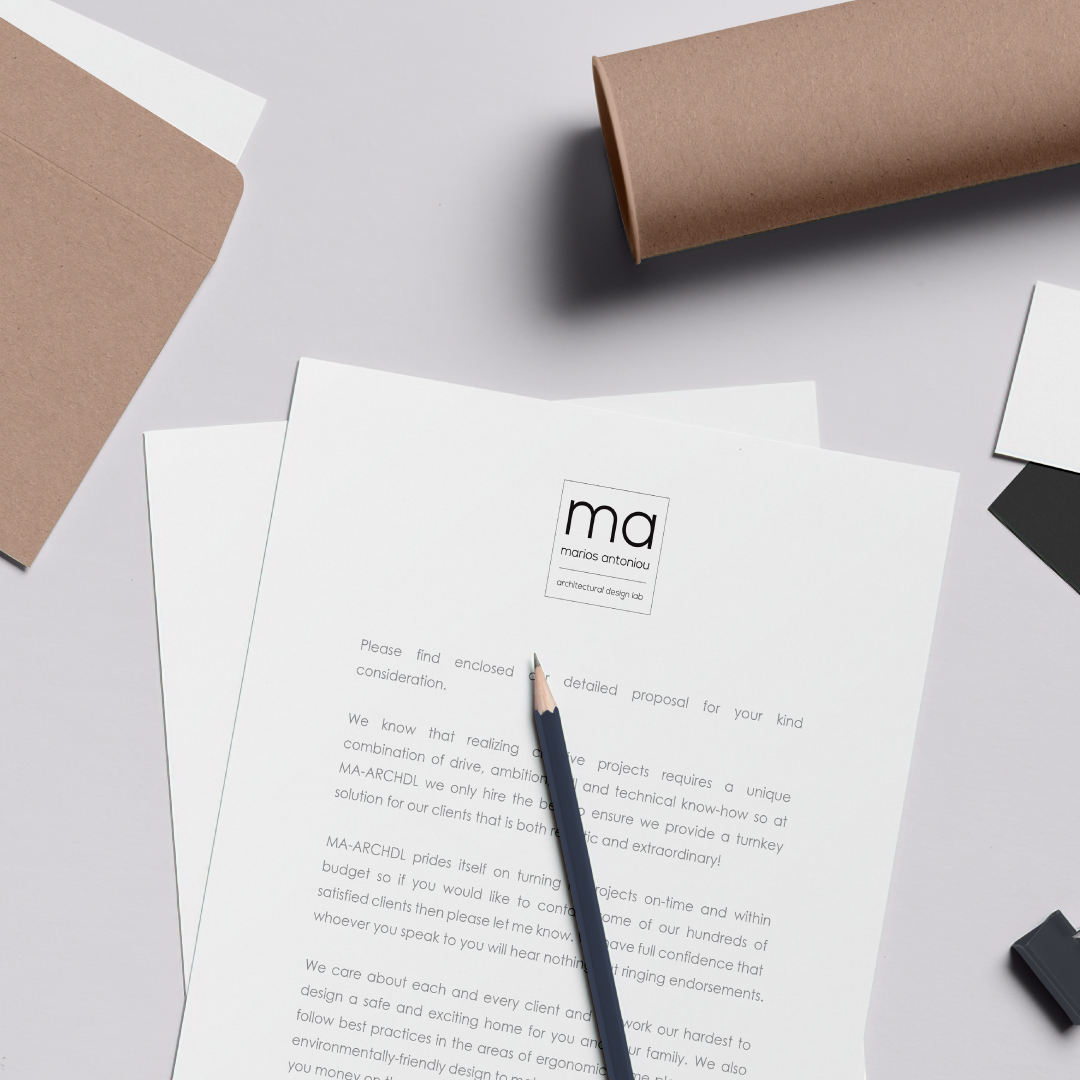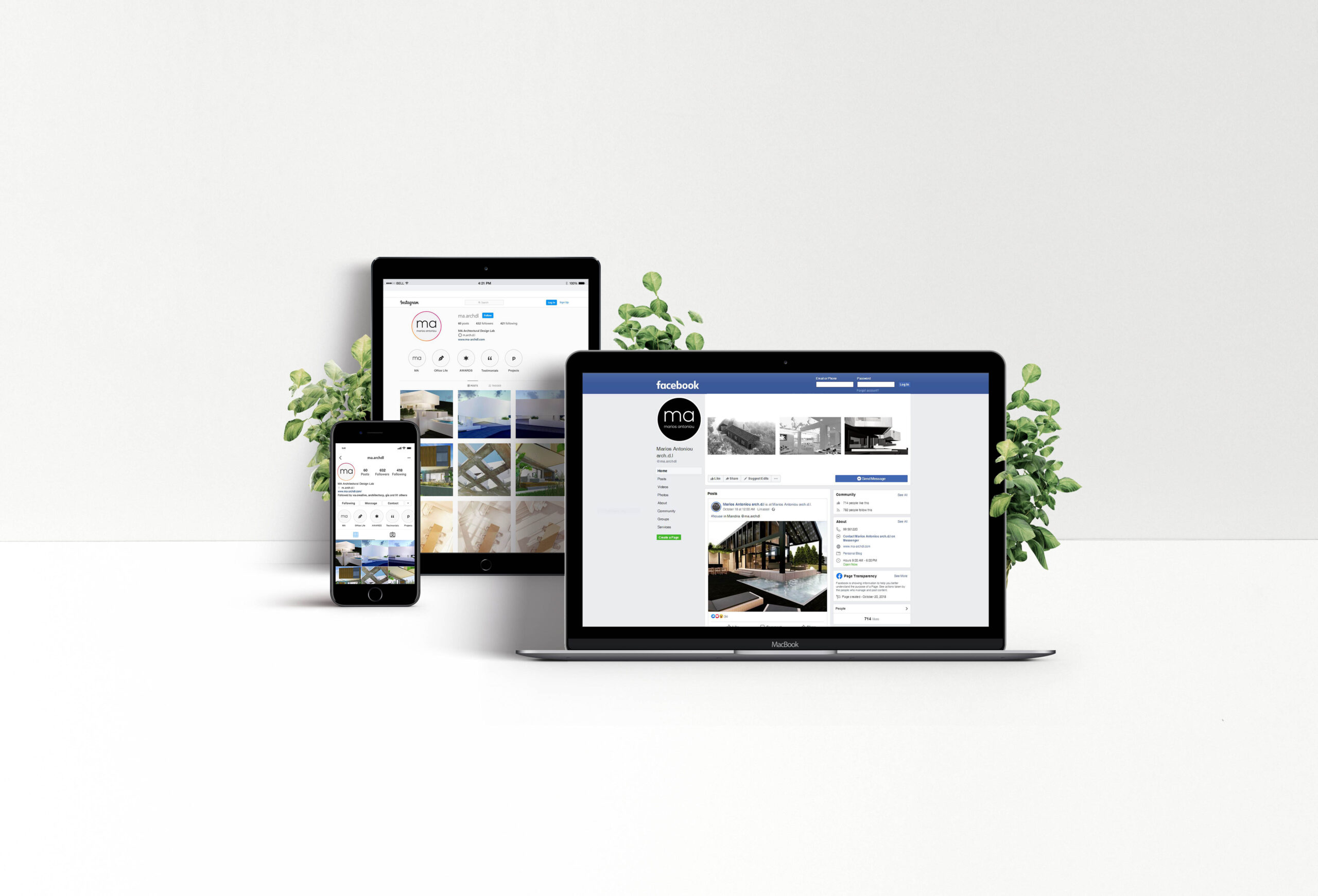 FACEBOOK PAGE SET UP & DESIGN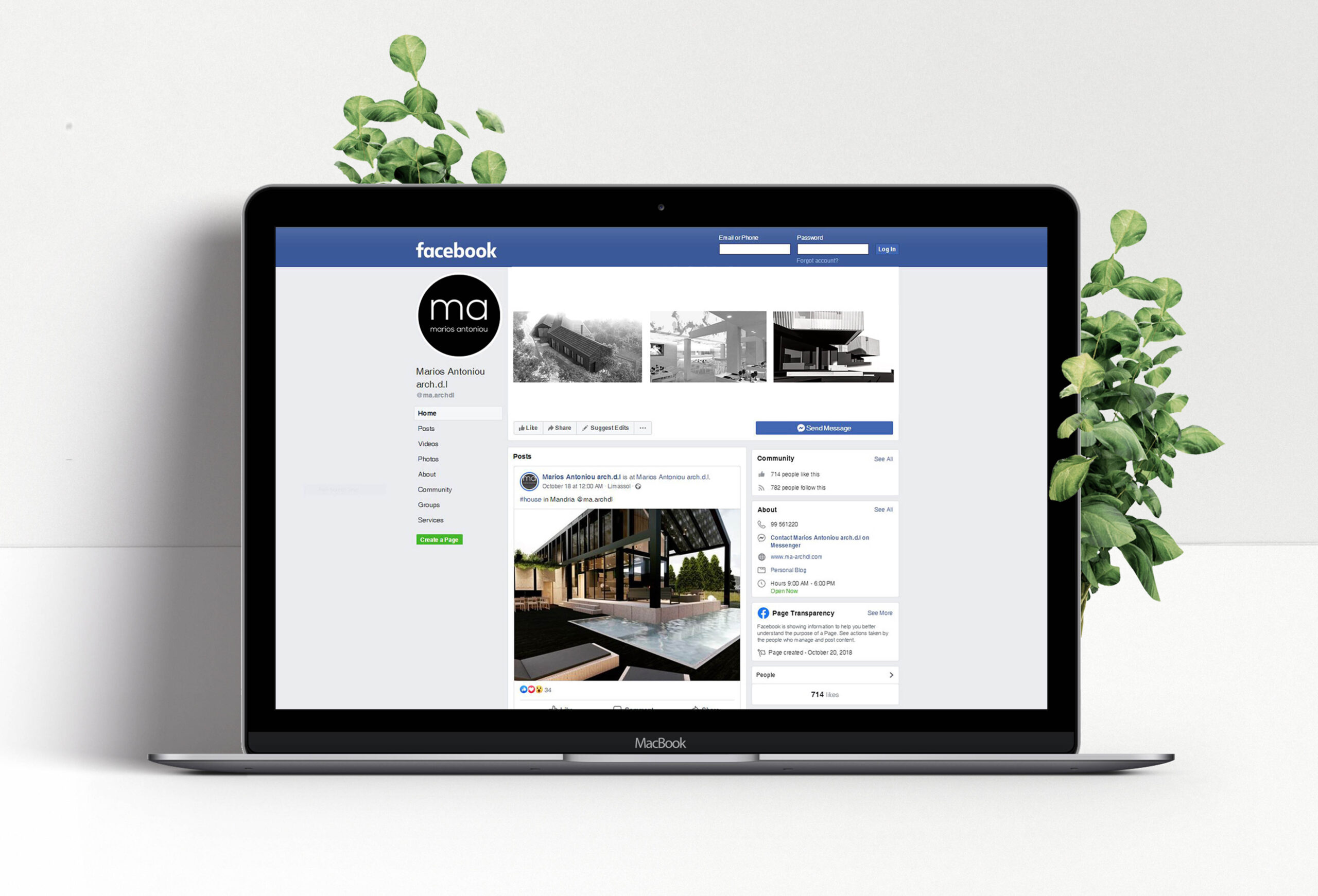 INSTAGRAM ACCOUNT SET UP & GRAPHIC ASSETS