Hello I am Valeria Aristidou
I am specializing in:
◼️
BRANDING


◼️

MOTION GRAPHICS


◼️

SOCIAL MEDIA
HOW CAN I ADD VALUE TO YOUR BRAND?
Valeria holds a Bachelor in Graphic Communication
from The University of Wolverhampton,
UK and Master of Arts in Motion Graphics
from Nottingham Trent Univeristy, Nottingham, UK
and has over 10 years of experience in the graphic design field.
She has collaborated on a variety range of projects with different creatives,
professionals and personal brands. Her diverse range of skills
will set your business up for success.
She is experienced in PRINT (Brochures, Billboard ads),

DIGITAL

(web series, videos, social media content) PRODUCTION (signage, large format printing) and she has worked in the ADVERTISING field (TV Ads, social media).
Projects include:
•

EDUCATIONAL VIDEOS  

•

TV ADS  

•

BOOKLETS  

•

E-BOOKS
•
HIGH-END RETOUCHING
•
PHOTO-MANIPULATION
•

WEBSITE GRAPHICS / CUSTOMIZATION (WORDPRESS)


•

COMPELLING PRESENTATIONS  

•

PACKAGING DESIGN


•

SIGNAGE DESIGN  

•

SOCIAL MEDIA CONTENT
"We did many projects together, varying from simple to more complex requirements. Valeria was always able to deliver promptly and in a professional manner. I would definitely recommend her work.

Harris Vrachimis

Business Development
HAVE A LOOK AT MY PORTFOLIO
Education & Courses:

◼️ 2020   Brand Master Secrets / Course
◼️ 2019    Instagram Marketing 2020 / Course
◼️ 2019    Instagram Marketing Training / Course
◼️ 2013    Natalia Taffarel / High-End Retouching Masterclass, London, UK / 2 DAY Worksop
◼️ 2010    Natalia Taffarel / High-End Retouching Techniques / Course
◼️ 2009    MA Motion Graphic Design / Uni. Nottingham Trent, UK
◼️ 2008    BA (Hons) Graphic Communication / Uni. Wolverhampton, UK
◼️ 2004    Graphic & Advertising Design, Cyprus
"We wanted to elevate our online and social media presence. Valeria helped us with the creation and the set up of our Instagram account, the graphics and the aesthetics on our social media. I was impressed by her design skills, professionalism and commitment. She is a valuable team member that you can rely on for the best, accurate, imaginative graphic results.

George Andreou

Lush Hair Studio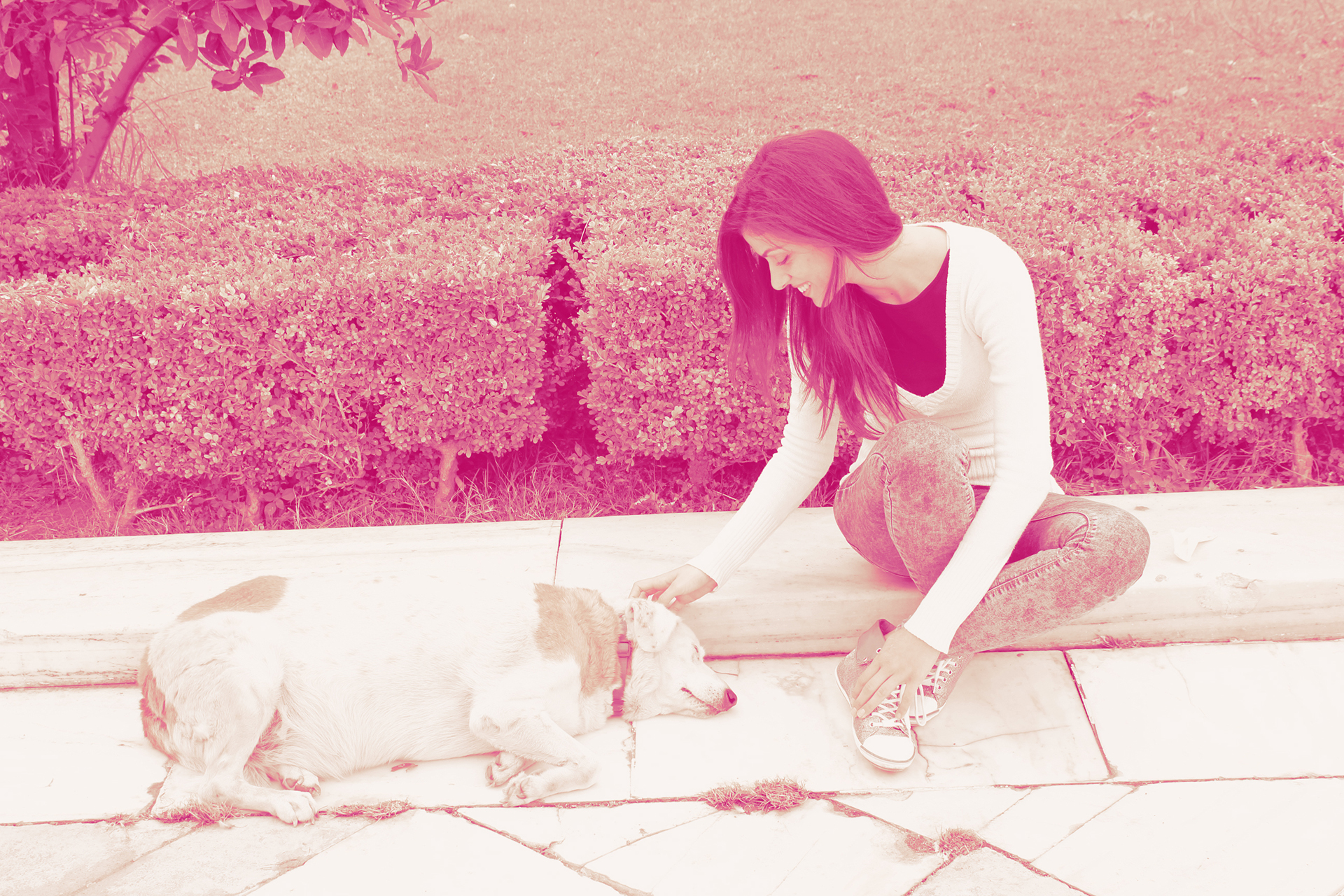 Stray dog at Athens square
Get to know me more:
– I am a multi-passionate individual
– HEALTH/FITNESS Enthusiast
– Animal lover
–Environmentalist
In my free time I enjoy:
– Hiking with my dog & friends
– Practice Meditation / Mindfulness
– Volunteering in animal shelters
– Personal development field
(Reading books/audiobooks, podcasts)
Volunteer work for Sirius Dog Sanctuary. Learn more
here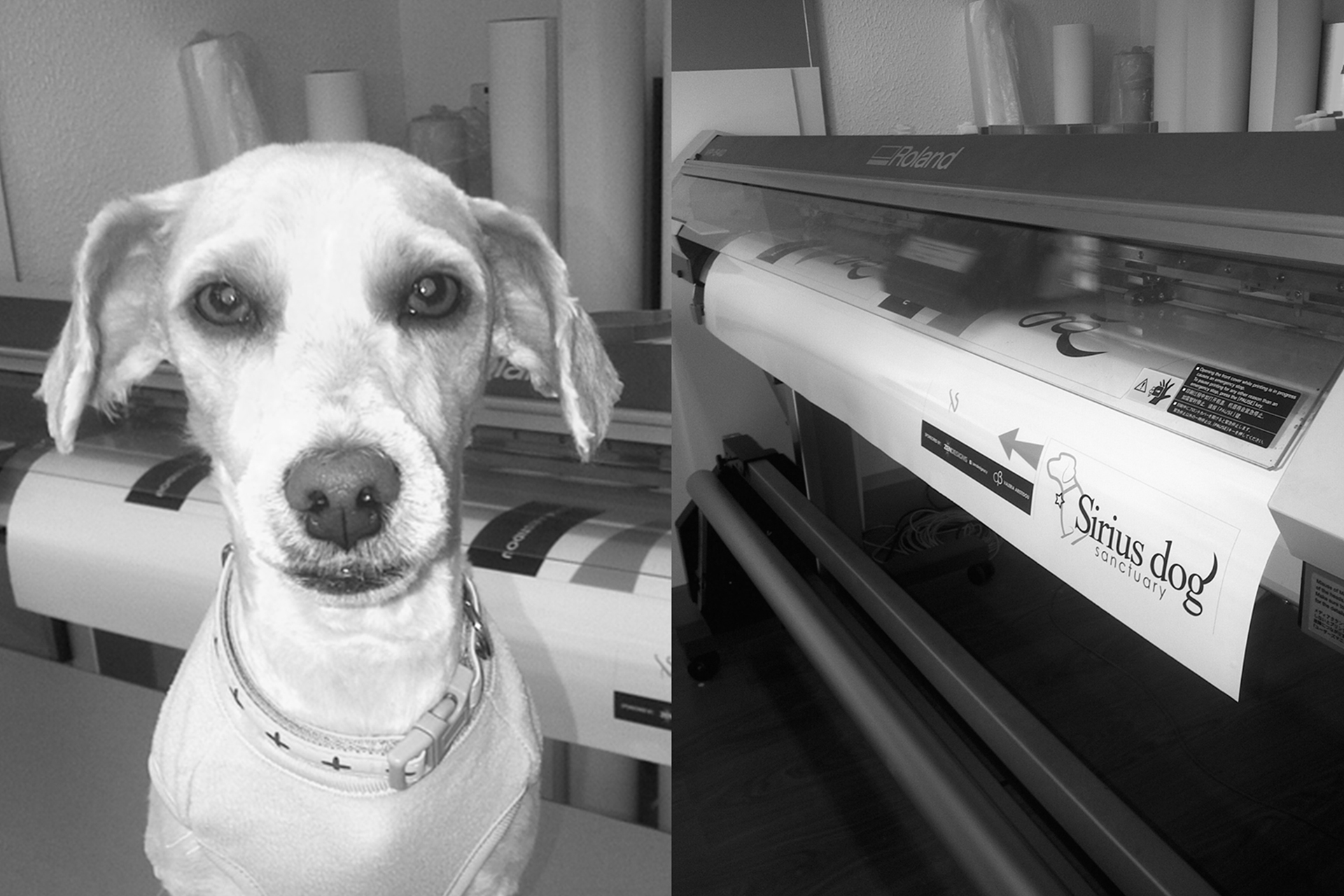 Printing process for Sirus Dog Sanctuary signage.