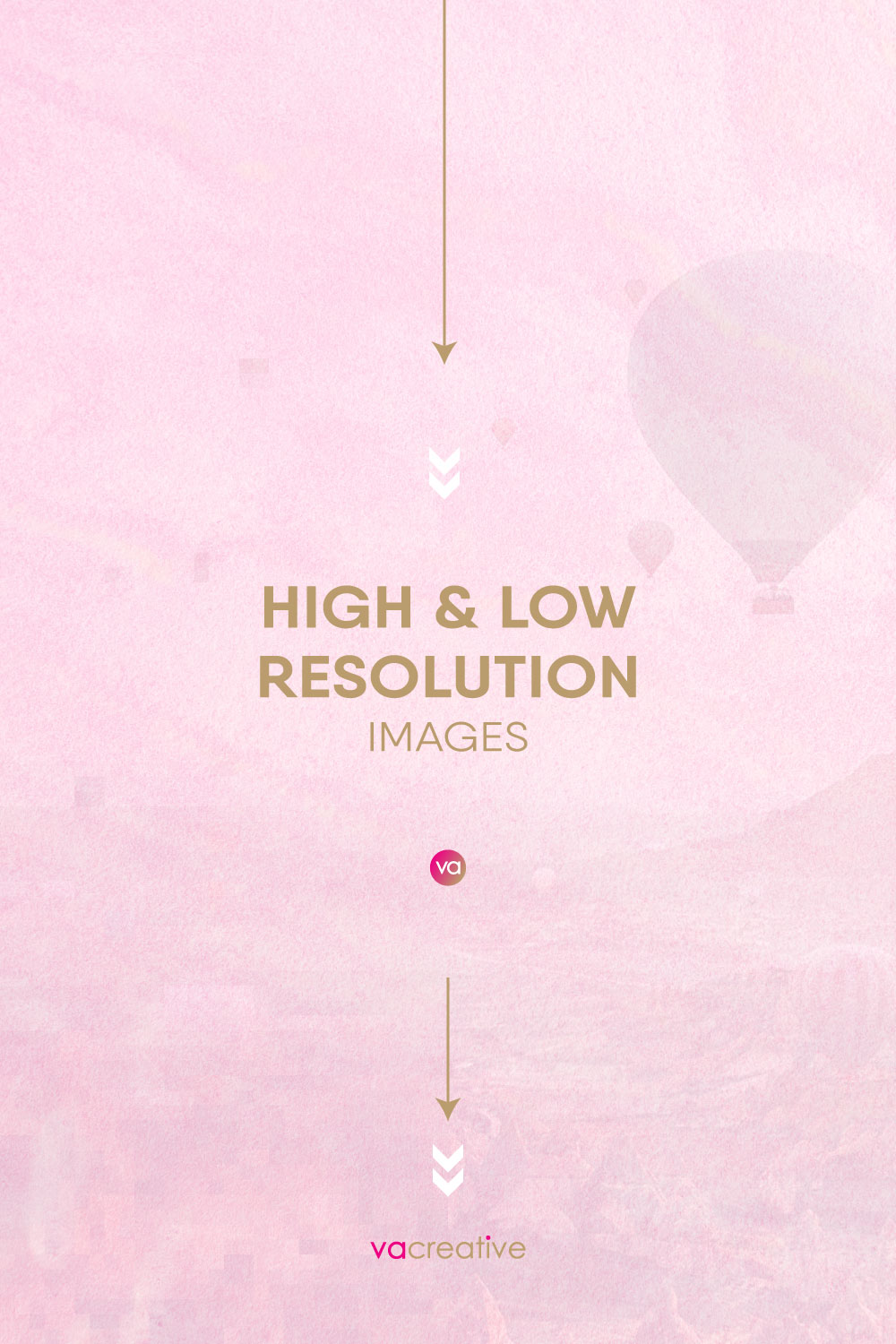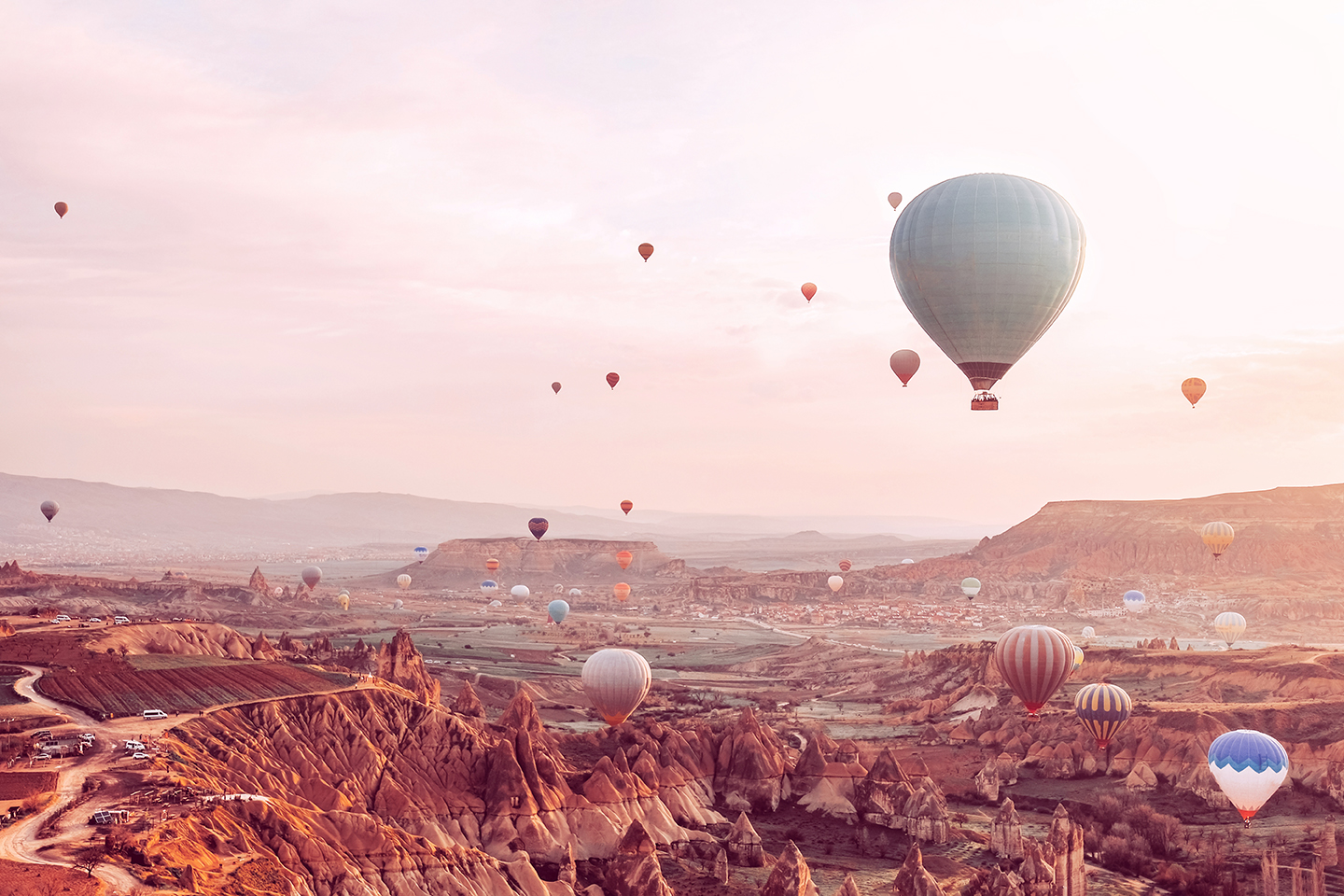 WHY WOULD I EVER NEED HIGH OR LOW RESOLUTION IMAGES?
There are some cases where clients choose to send their own stock photos to the designer.
The issue with those images is that they are provided in a low resolution.
The reasons that those images are in a low resolution is because they found them on the internet
(not recommended) or they have been provided with a lower resolution version of that image.
People believe that if an image looks good on their screen it probably is.
If your aim is to print that image (ex. magazine ad, brochure, billboard)
then it would be advisable to use a high resolution image.
This post will help you understand the difference and the importance between
HIGH & LOW RESOLUTION images.
WHAT IS RESOLUTION?
It is the quality of an image and the details that contains.
The resolution shows the clarity of the details on the image.
Higher resolution = more detail / better quality
Lower resolution = less detail / poor quality
There are two types of resolutions.
Print resolution & Screen resolution
WHAT DPI MEANS?
DPI translates to dots per inch. DPI is the amount of detail in the information within 1 square inch.
If an image has 300 (dpi) it contains a lot more information within the 1 square inch than a 72 (dpi) image which contains less.
"But on my screen looks good resolution."
If a 72 (dpi) image looks great on your screen its because it was made for that purpose.
Screen viewing and web browsers. 72 (dpi) is used because the sizes of the images are
smaller so it helps them load quicker.
A way to differentiate a good res image from a bad one is to look how much
blurry and pixelated they look.
CAN YOU ENLARGE A LOW RES IMAGE TO BE A HIGH RES IMAGE?
No. You can reduce the size of a high-resolution image to be appropriate for the web or screen viewing
but you can't enlarge a low resolution image and expect it look like a high-resolution.
Example: A 50x30cm 300dpi image can be enlarged to fit for a billboard size ad but you can't
use a 50x30cm 72dpi image for billboard size ad.
See sample below: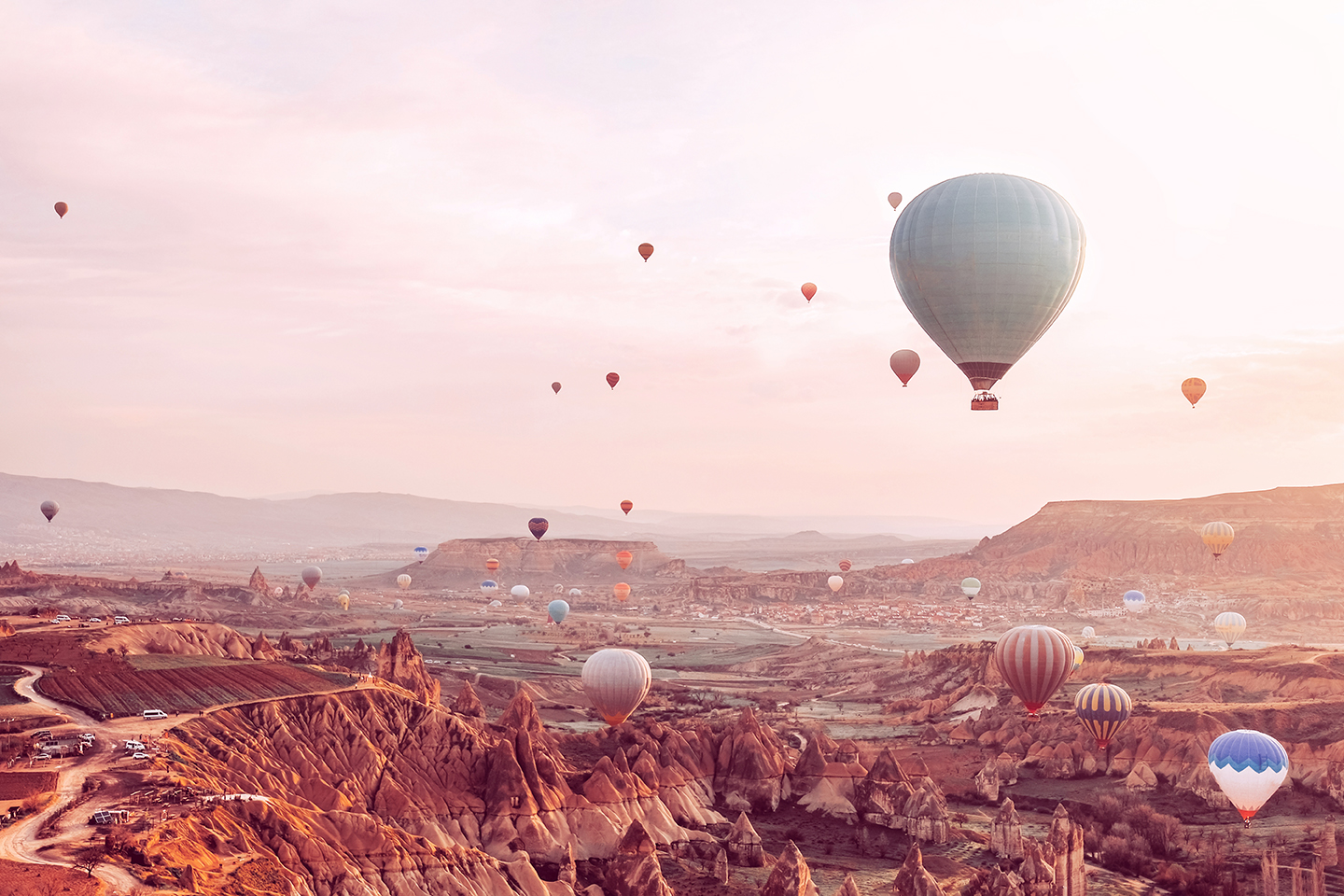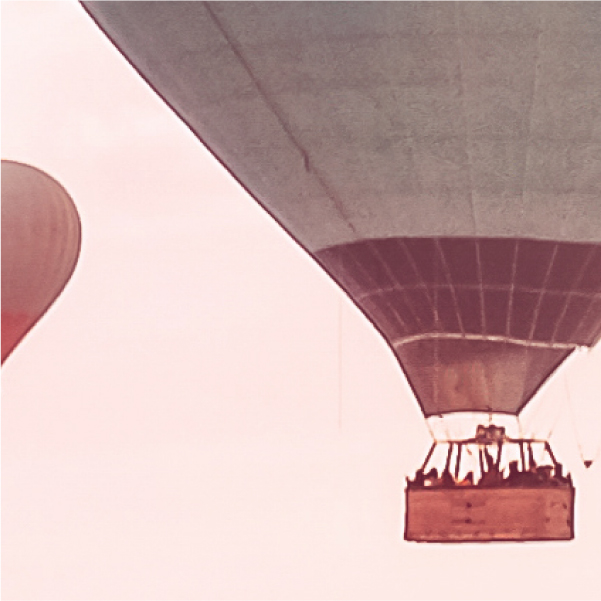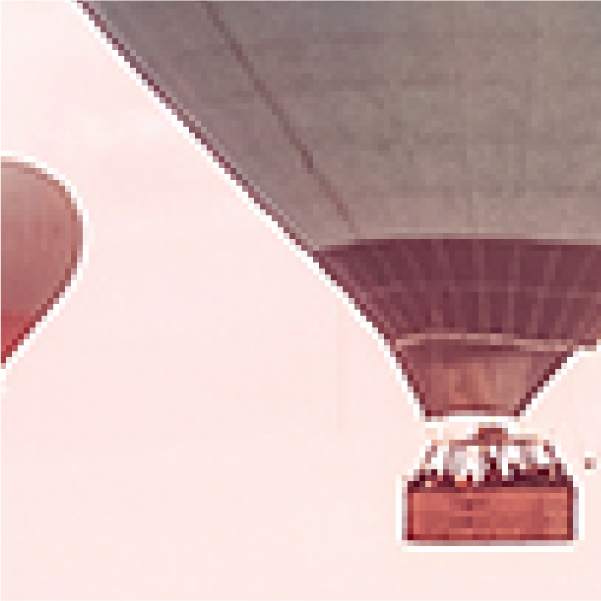 50x30cm 300dpi vs 50x30cm 72dpi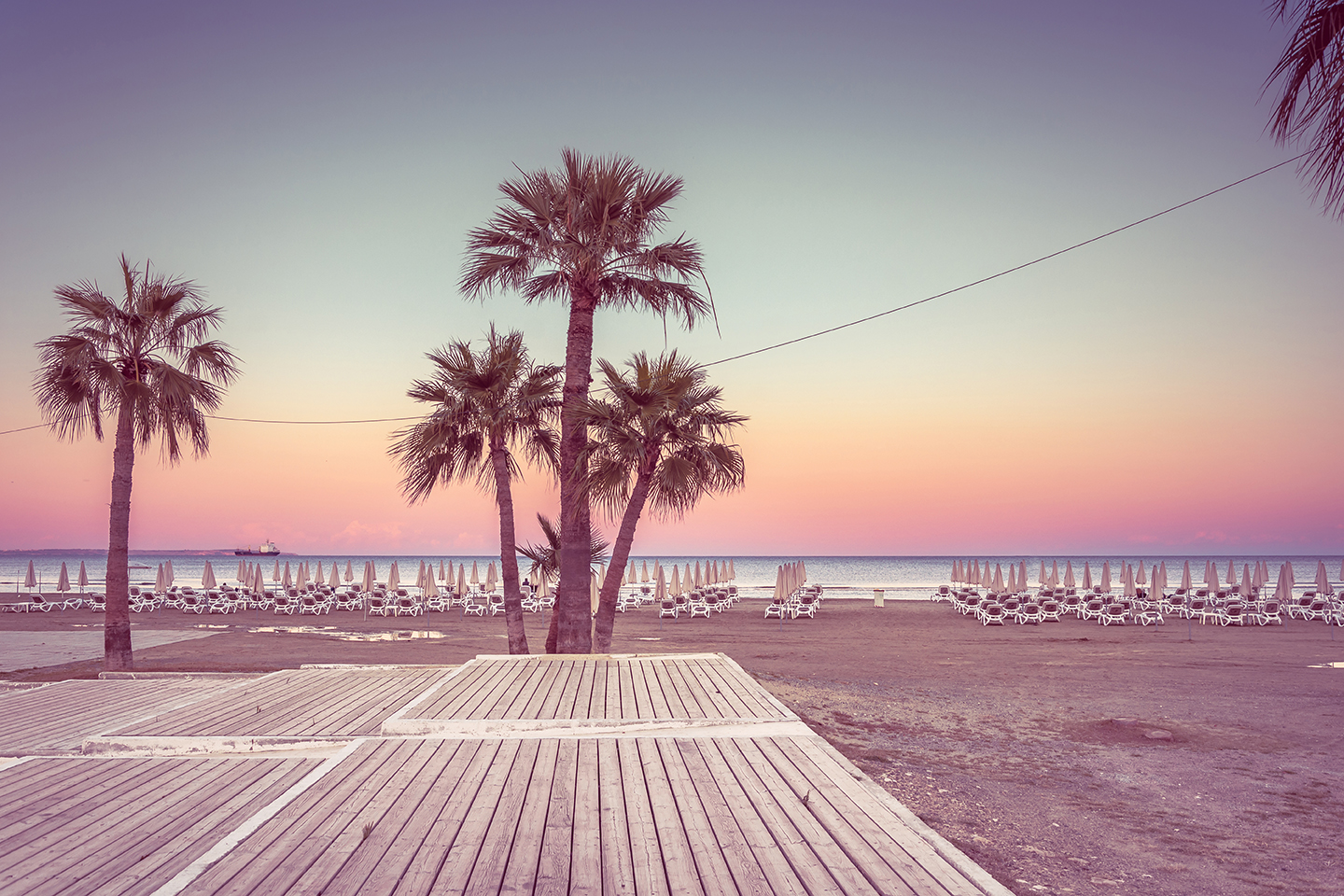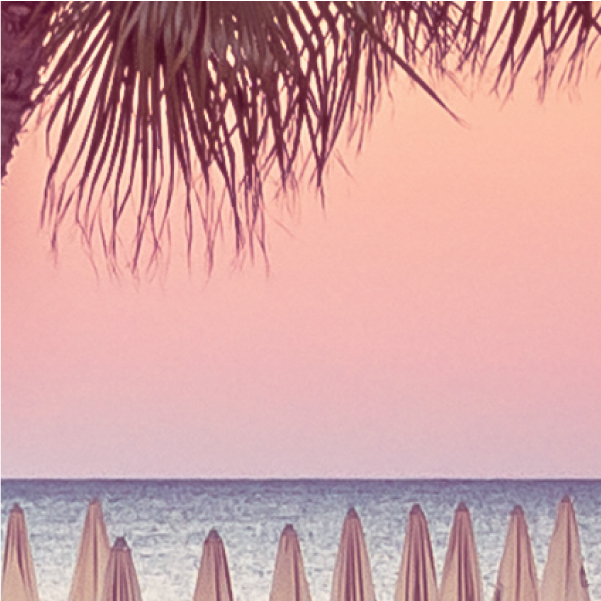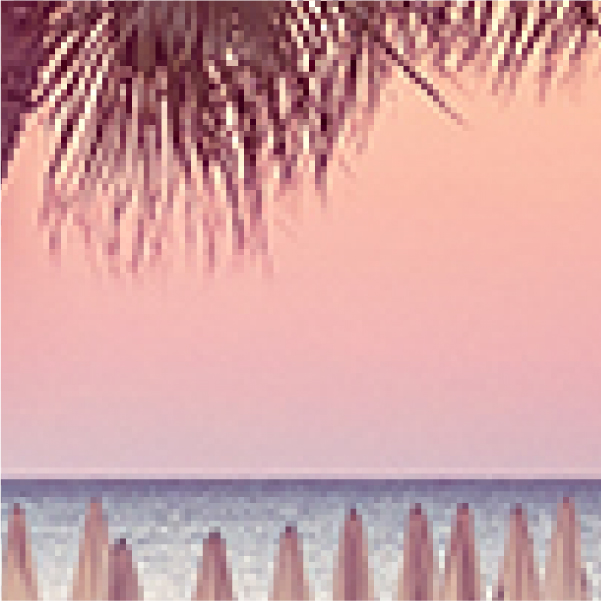 50x30cm 300dpi vs 50x30cm 72dpi
1st image /  50x30cm 300dpi image enlarged to billboard size ad
2nd image / 50x30cm 72dpi image enlarged to billboard size ad

HOW I WILL BE SURE THAT MY IMAGE IS IN HIGH RES OR
GOOD ENOUGH FOR THE PURPOSE I WANT TO USE IT?
Every image has a properties.
1 Through the image properties. Right click on the image / Properties.
Or open it in Photoshop / Menu / Image / Image size.
2 Checking the size. How many MB or KB.
If your picture measures 400KB is not the same with a picture that measures 6MB.
If 1000KB = 1MB then that picture contains more information.
HOW I KNOW I AM USING THE APPROPRIATE RESOLUTION
FOR THE PURPOSE I NEED IT?
HI-RES IMAGES – 300dpi & above
USE: Print industry, large file size, brochures, ads, flyers, billboards
QUALITY: High
CMYK SETTING
LOW-RES IMAGES – 72dpi – 150dpi
USE: Screen applications, small file size, social media posts, presentations
QUALITY: Low
RGB SETTING
As the technology progress higher resolution monitors and displays are created.
Images might need to be in a higher resolution (or contain more pixels) than the standard 72dpi.