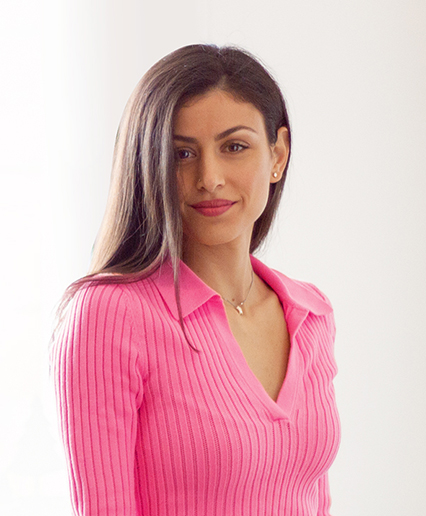 Start Elevating your Creative projects.
I help businesses, brands and creatives by elevating their personal & business projects through high-end retouching & photo-manipulation.

I specialize in:
High-end retouching

Photo-manipulation

Photo-editing

I had the opportunity to work on a varied range of post production projects. From simple photo-editing & photo-montage to complex photo manipulation & high-end retouching projects . Below you will find a selection of retouching and photo-manipulation projects.
VALERIA ARISTIDOU
Brand & Graphic Designer
MOONDGOGS BEER CATALOGUE 1ST EDITION
THE STORY BEHIND THE BEER CATALOGUE
A few years back, a unique idea for a beer catalog was born and created by the Candyjar Advertising agency for Moondog's Bar & Grill. The menu included more than 150 different beers. Each section had a visual that featured Moondog's customers as the key characters. A catalog that people loved and used to get to know better the wonderful world of beer.
CONCEPT: REALISTIC VISUAL REPRESENTATION OF THE BEER TYPES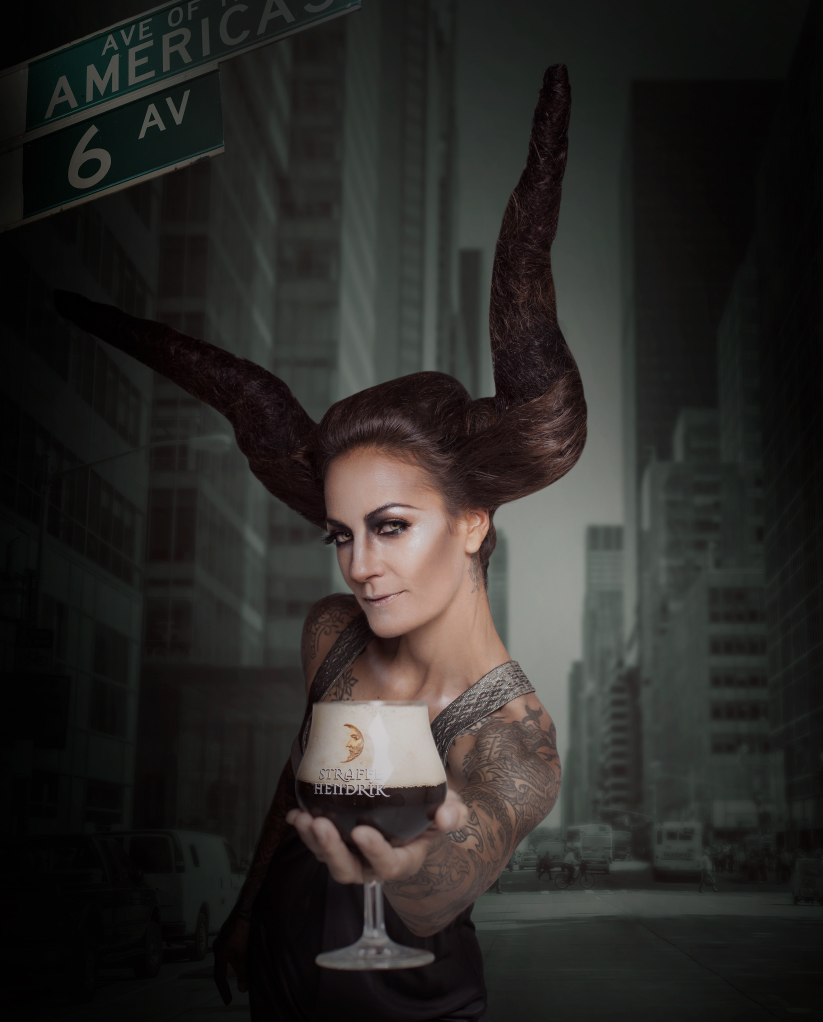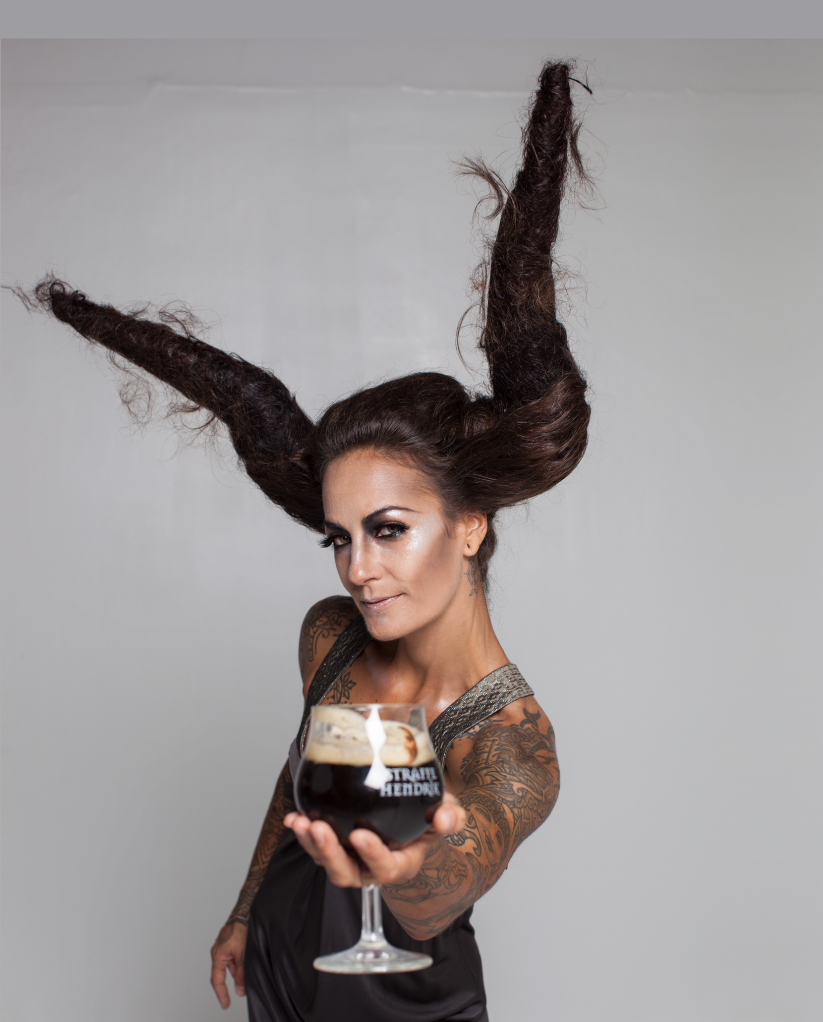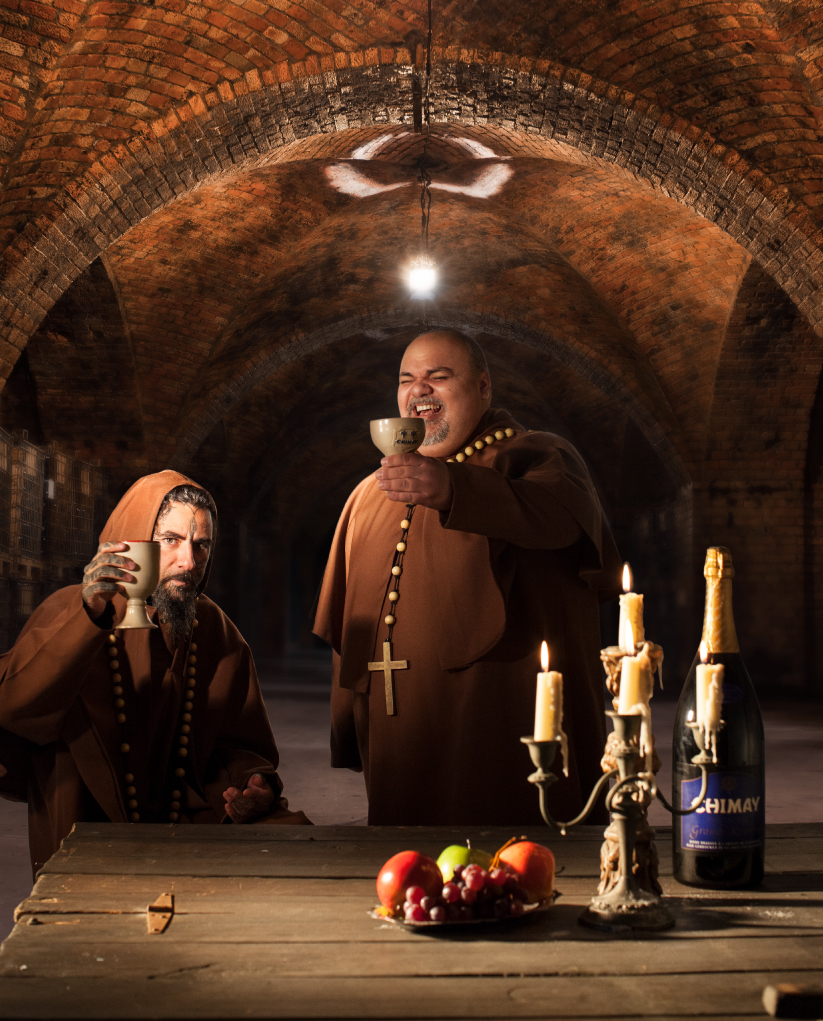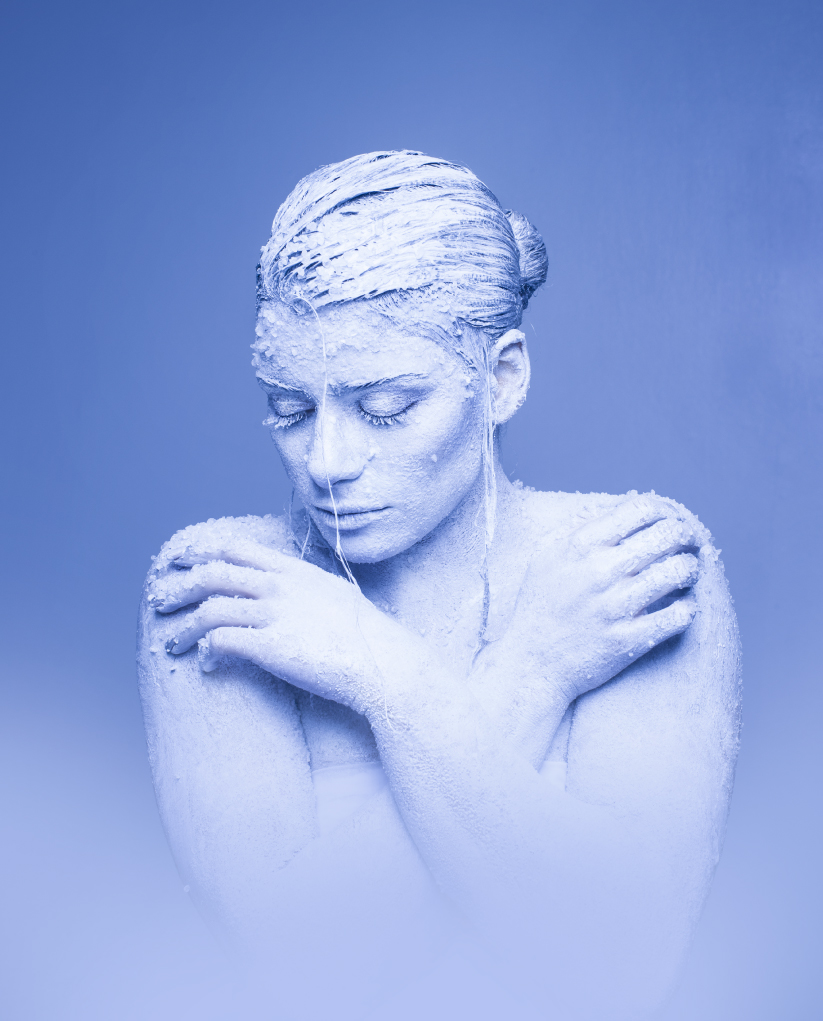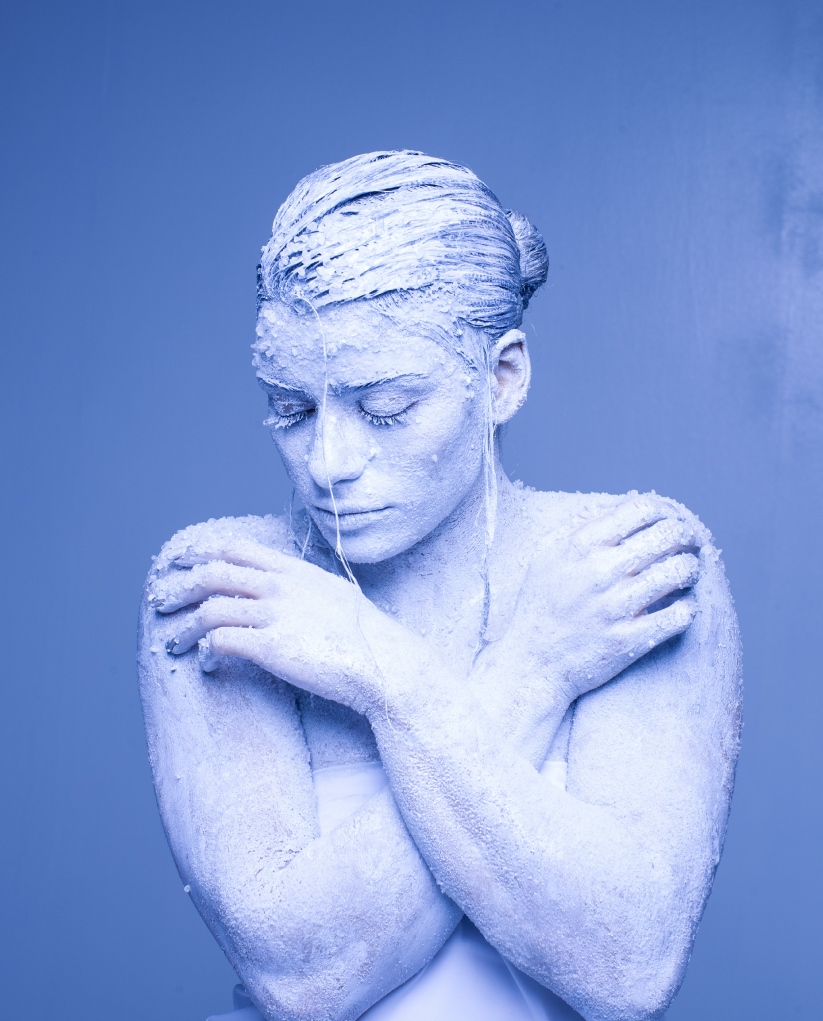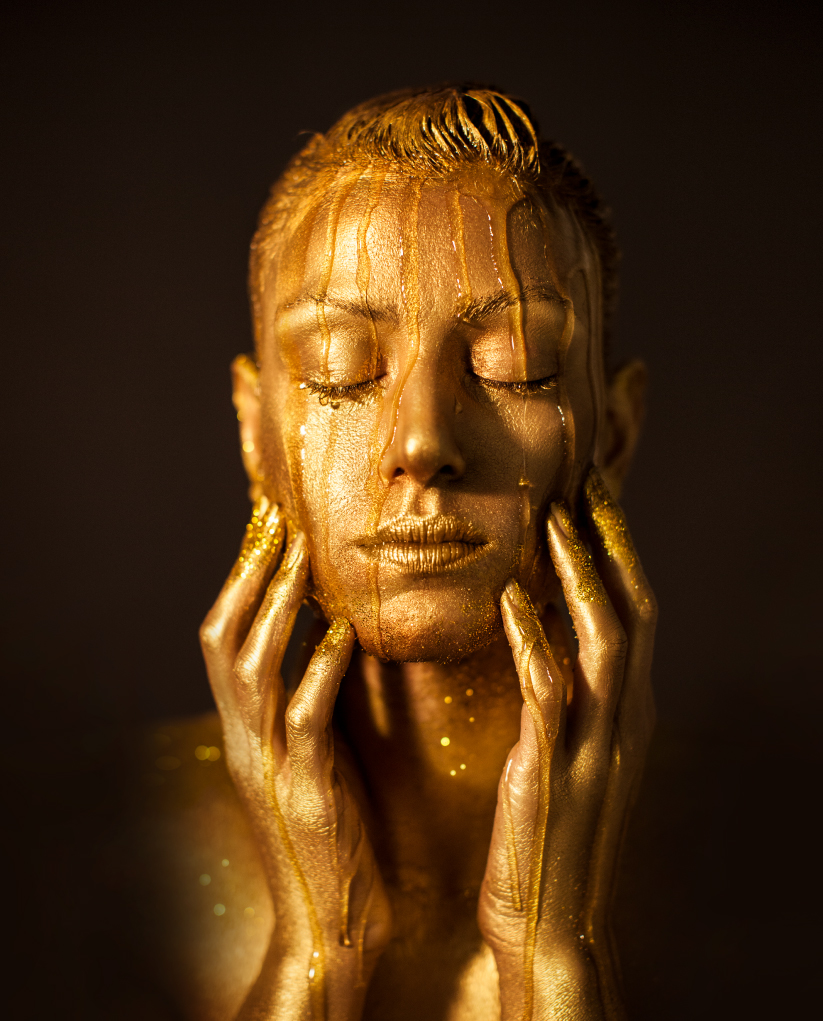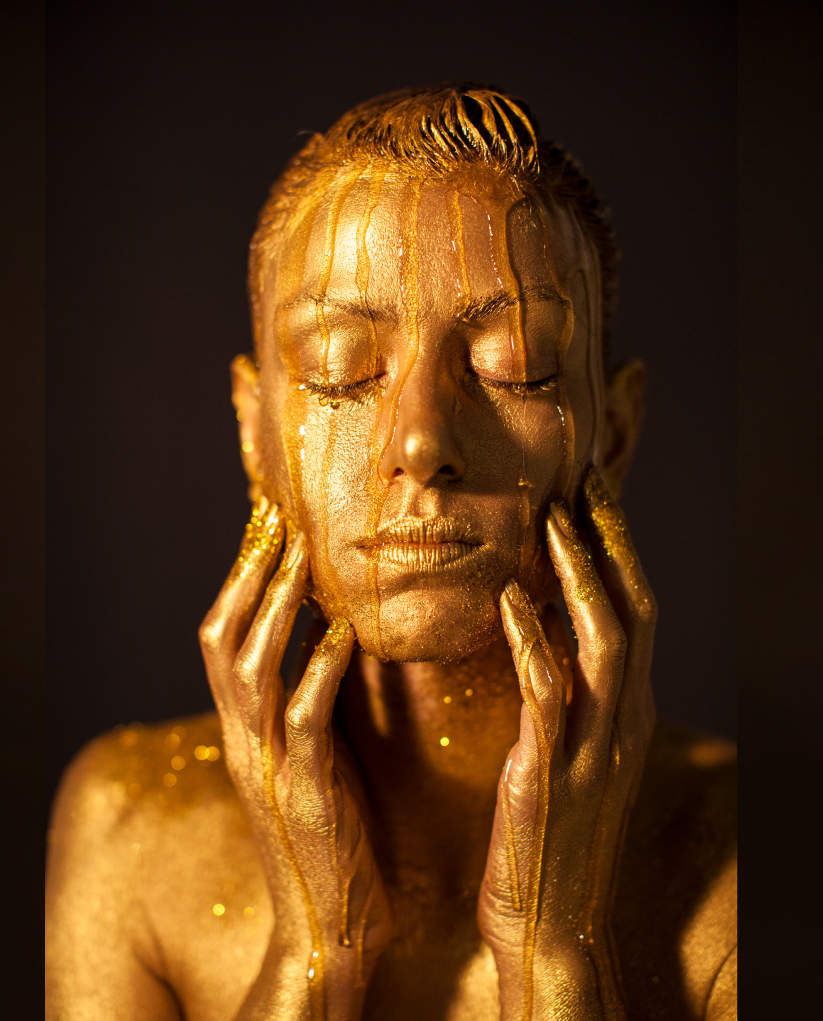 "She is always willing to go the extra mile to help when needed and to provide solid creative direction in order to achieve high quality end results. I'd fully recommend Valeria's services and I'd gladly work with her again!

Eirini Pasanta

Marketing Executive / EZORIA
MOONDGOG'S BEER CATALOGUE 2nd EDITION
MOONDGOG'S BEER CATALOGUE 3rd EDITION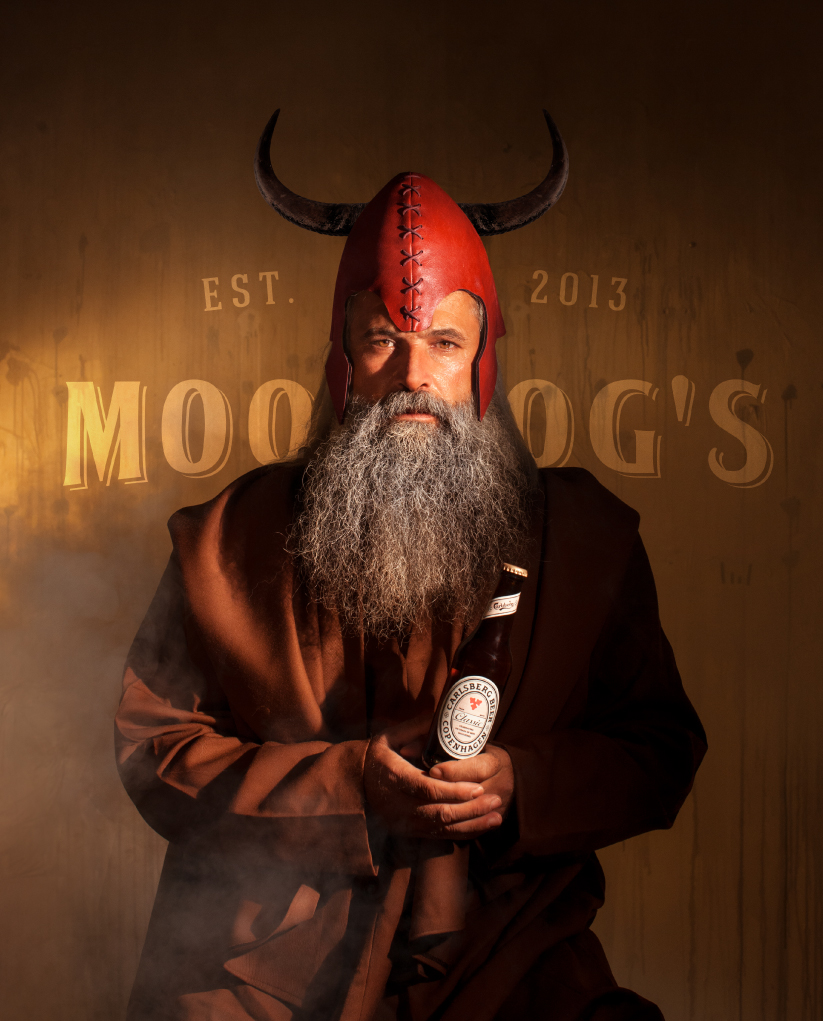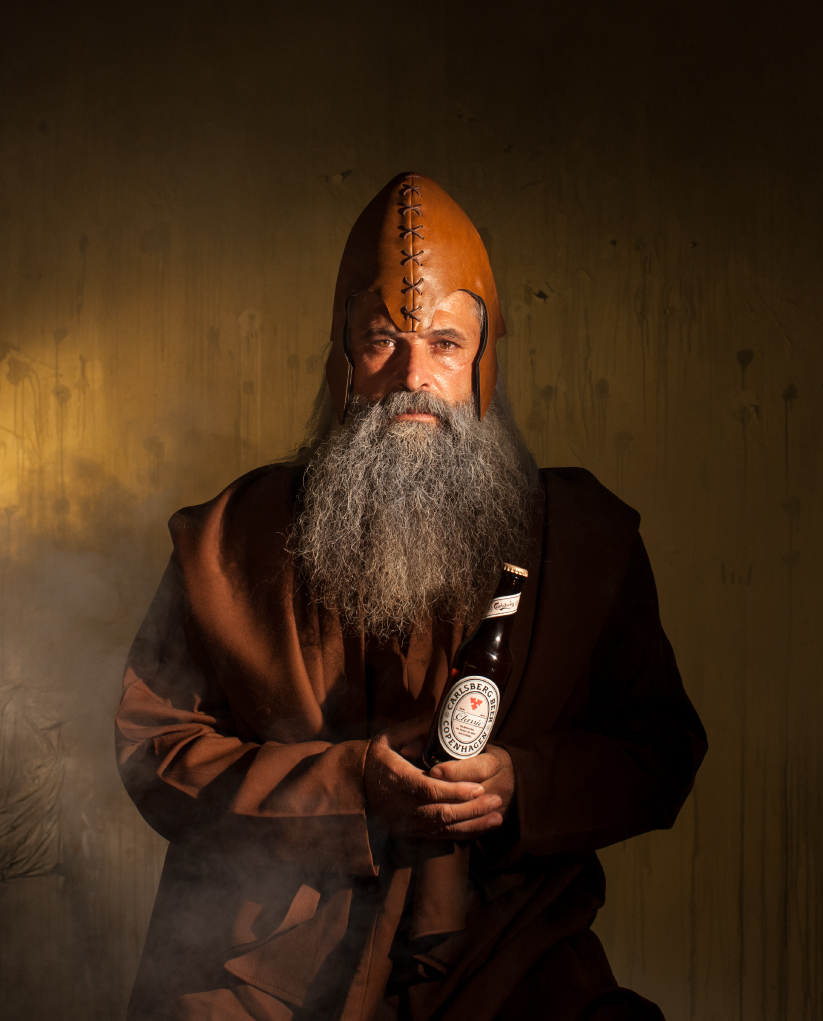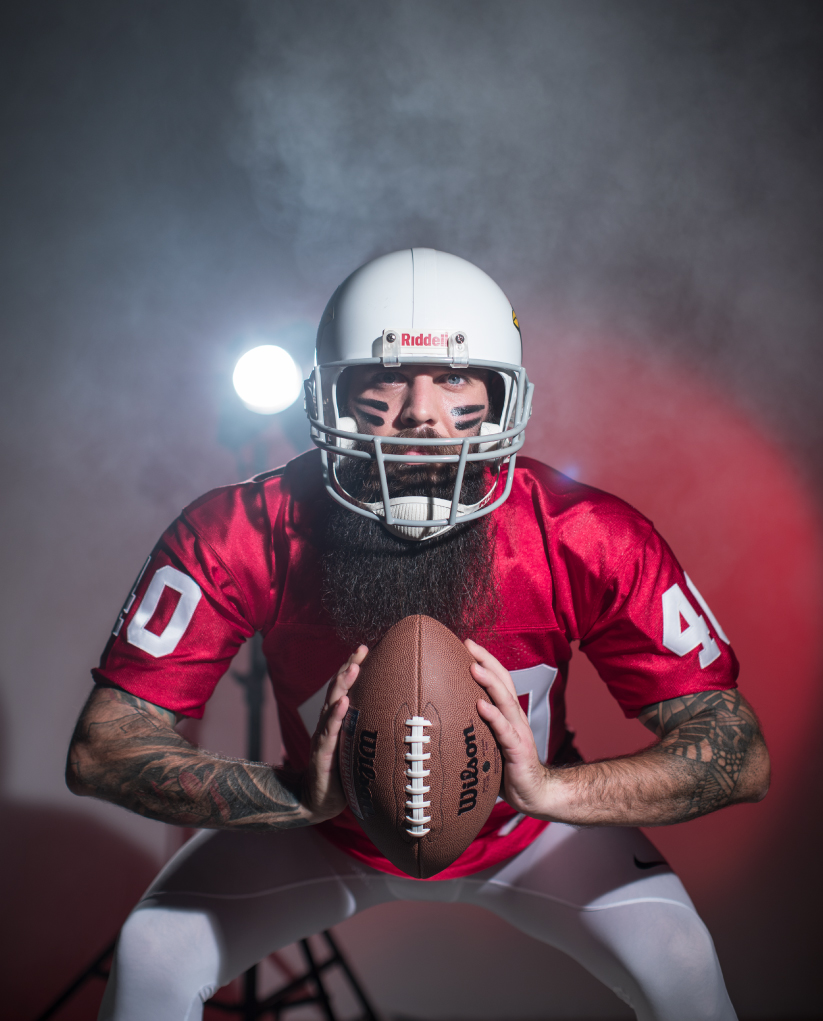 "She comprehends the brief & direction of each project she is assigned. On every project she was able to add her own creative touch, resulting in a good visual aesthetic. From simple projects such as image editing, color correction, and retouching for social media posts, web graphics, and posters to more complex projects that required a high level of photomontage, composition, and technical skills showcasing high expertise in her field."

Alexis J. Kofterides

CEO & Creative Director / CandyJar
MOONDGOG'S BEER CATALOGUE 4th EDITION
CONCEPT: FAMOUS MOVIE COVERS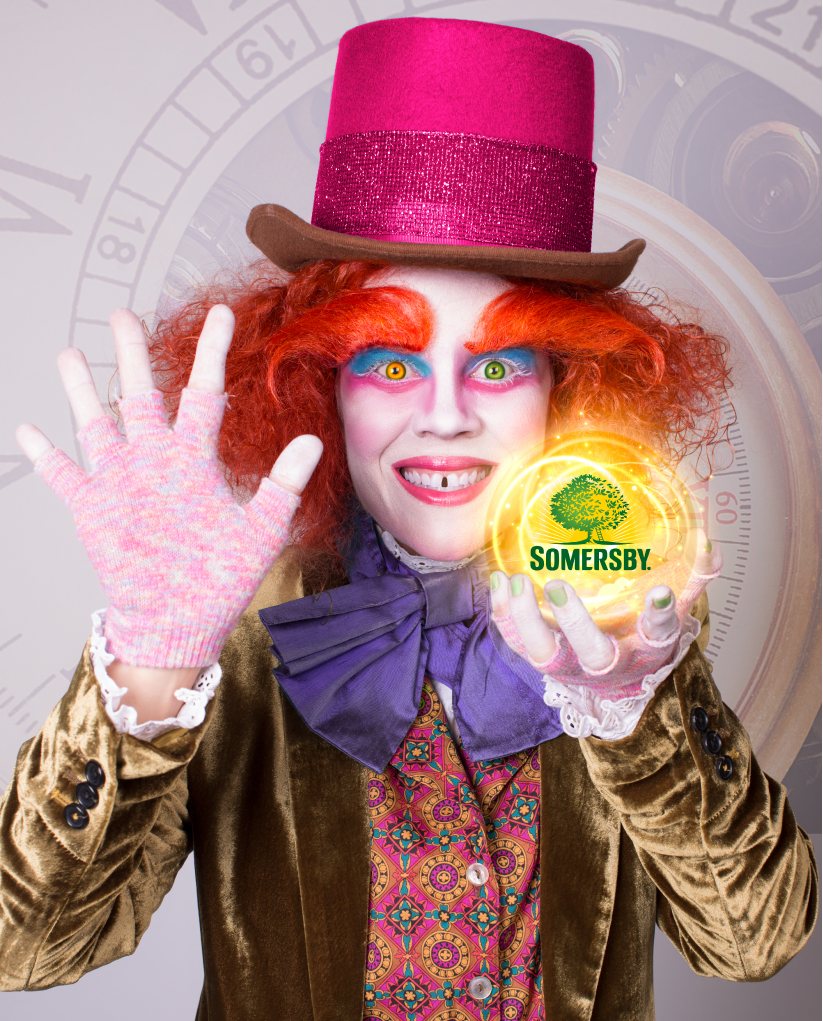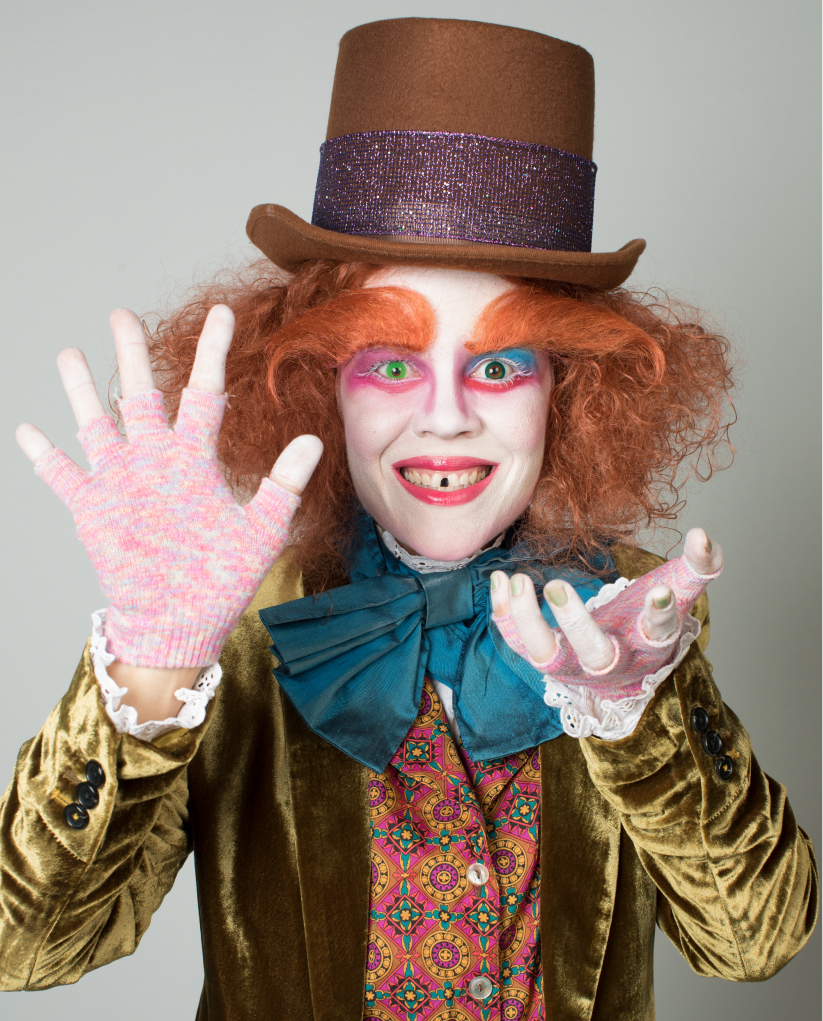 Alice looking through the glass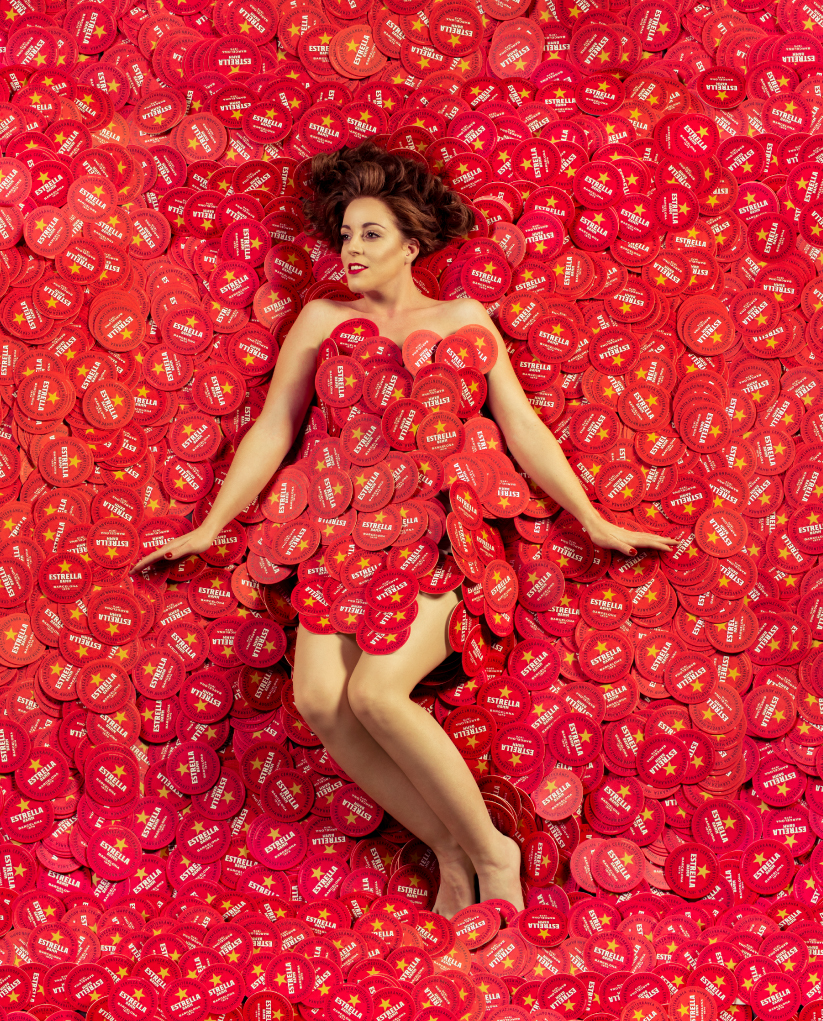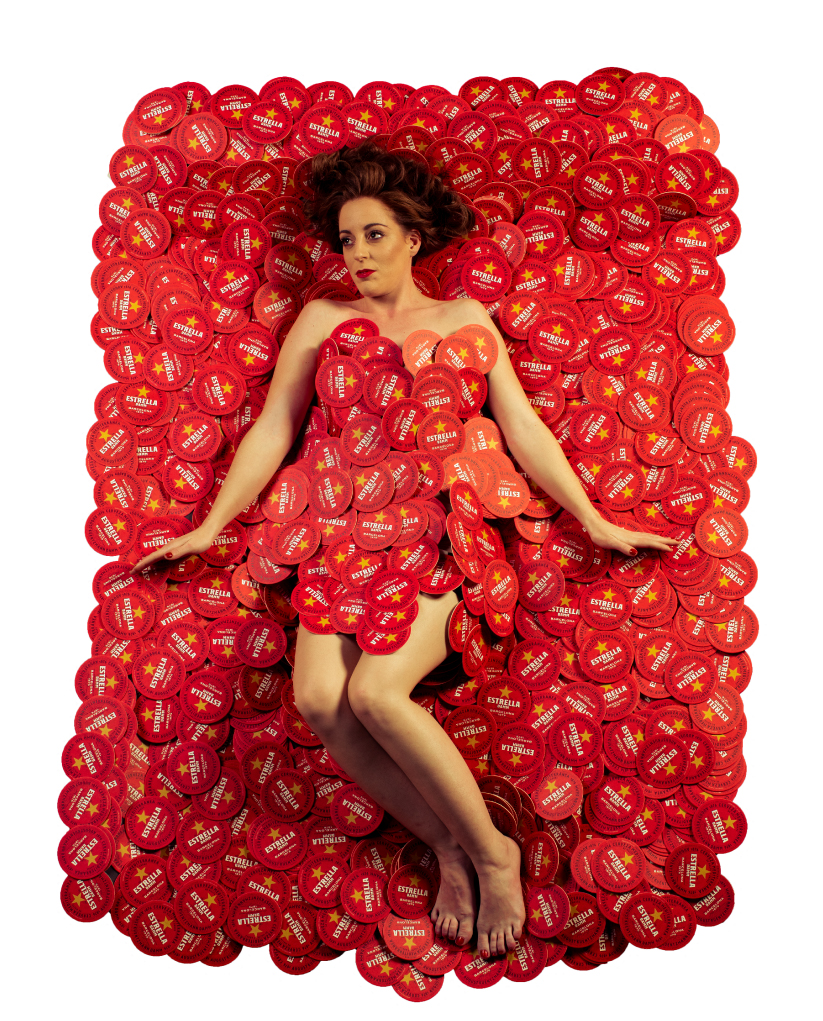 "I have worked with Valeria on many of my projects and she never fails to provide amazing results . She listens to instructions very well and gives you ideas and advice so you can together achieve that great final image. I will definitely keep working with her.

Anastasia Vanelli

Make up artist / Model
MOONDGOGS BEER CATALOGUE 5TH EDITION
CONCEPT: A JOURNEY THROUGH THE DECADES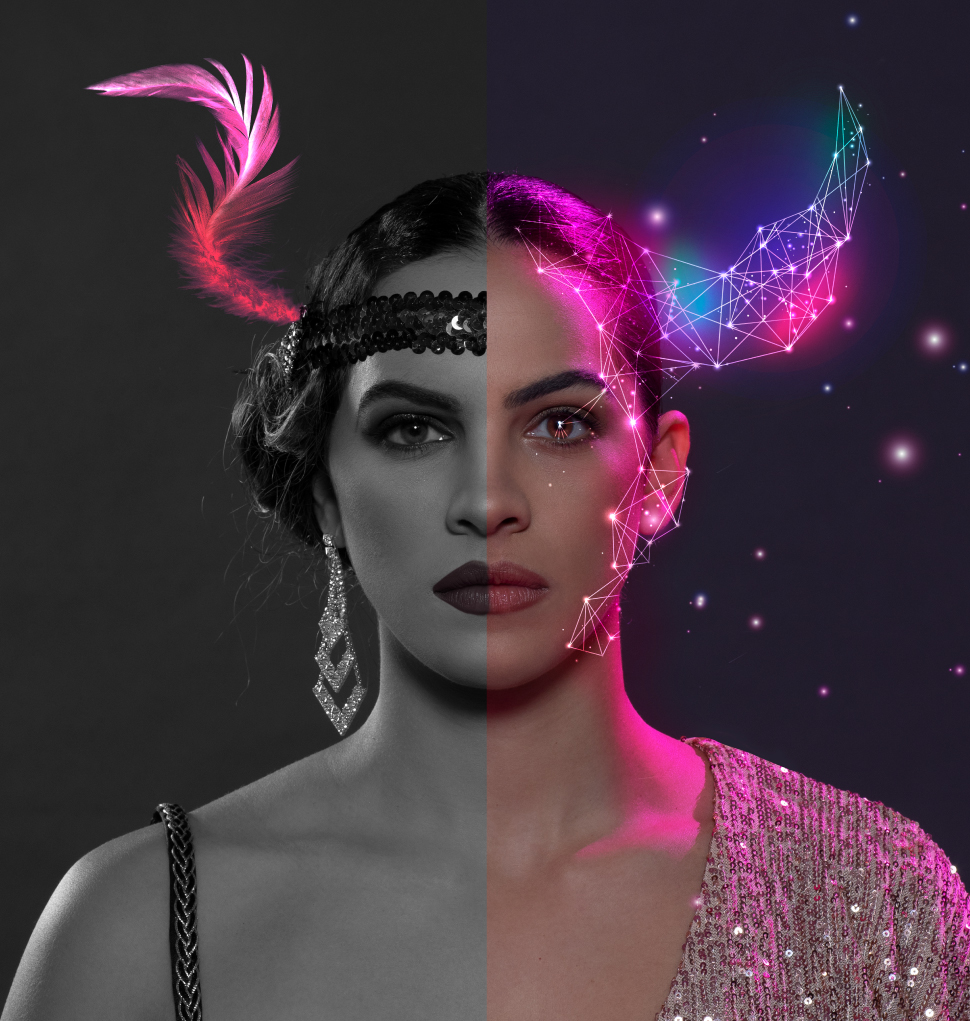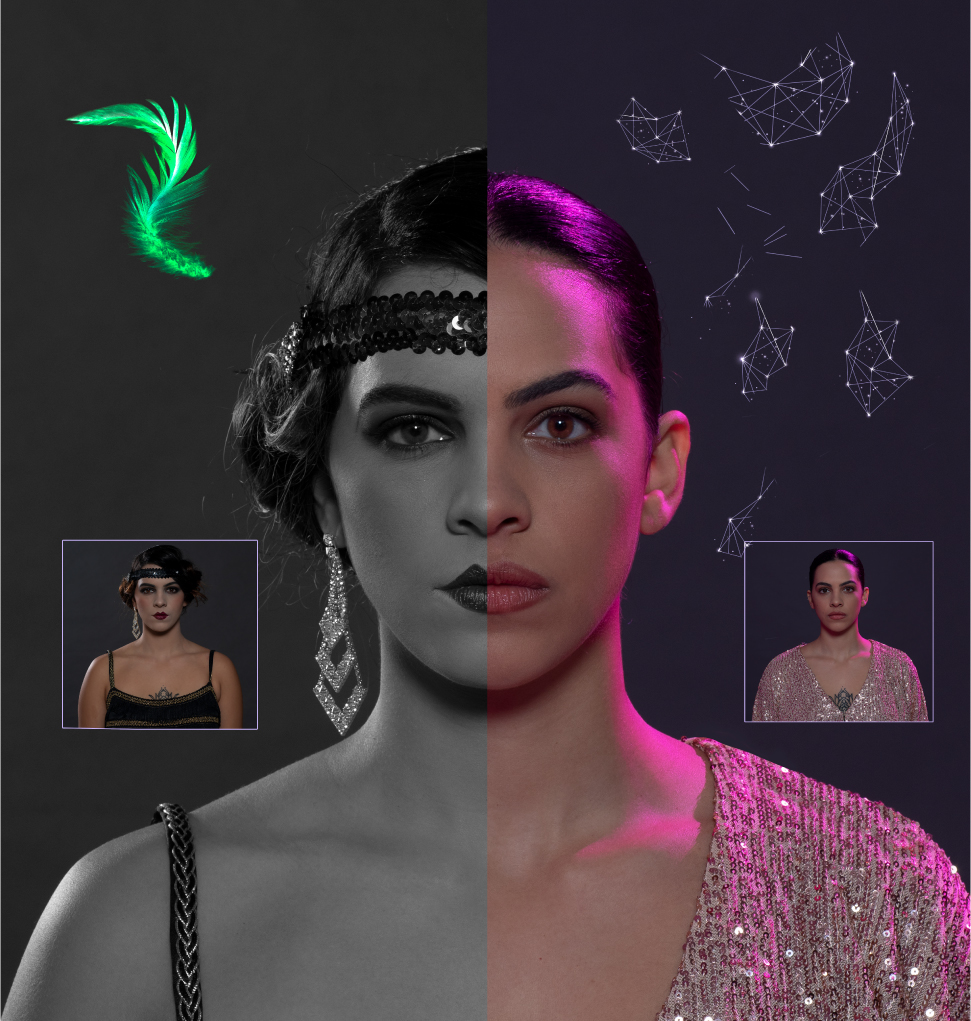 COVER / From the 20's to Digital Age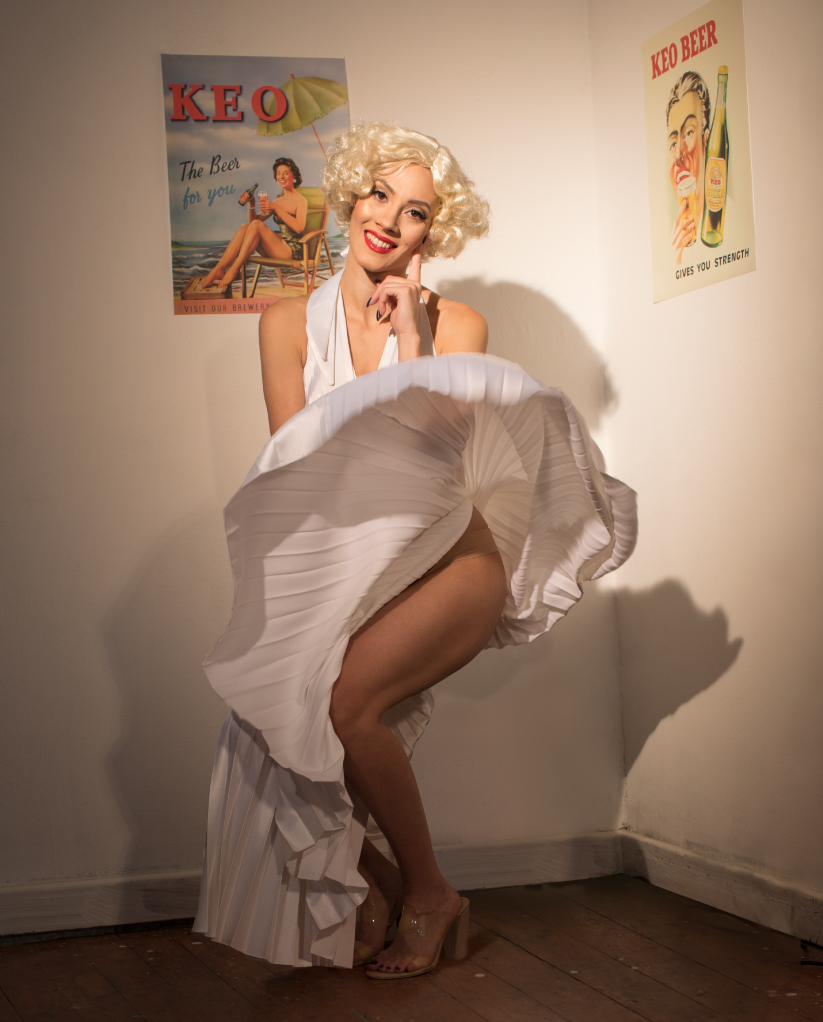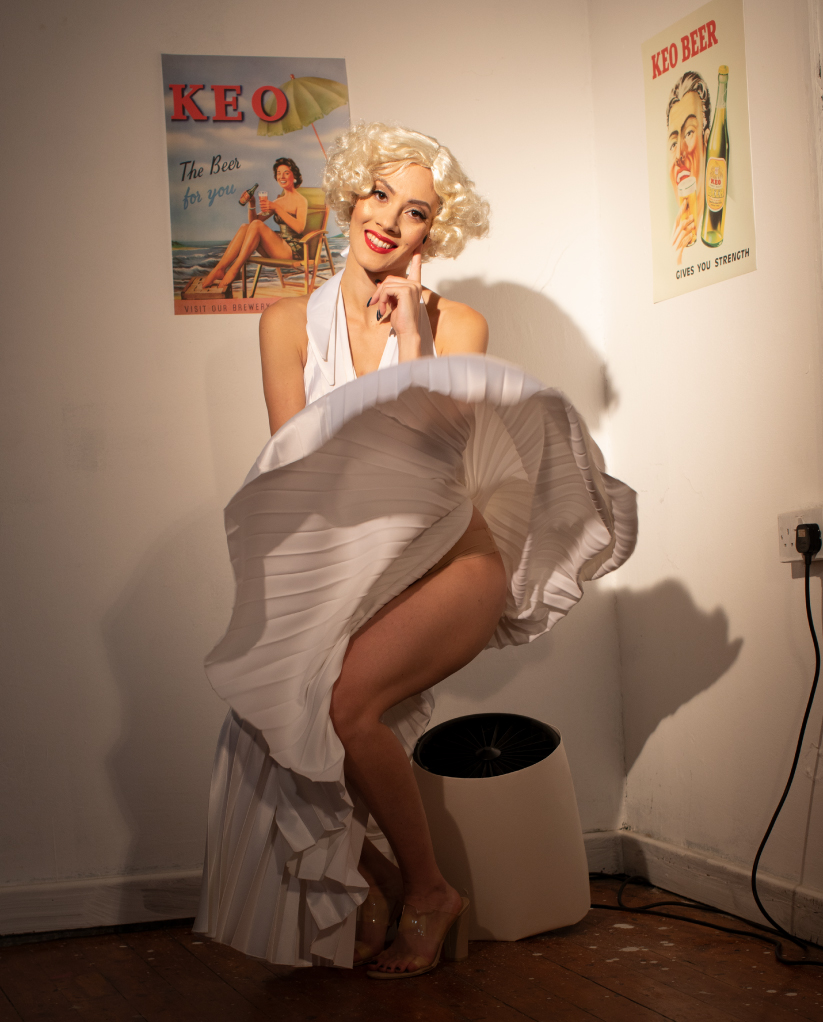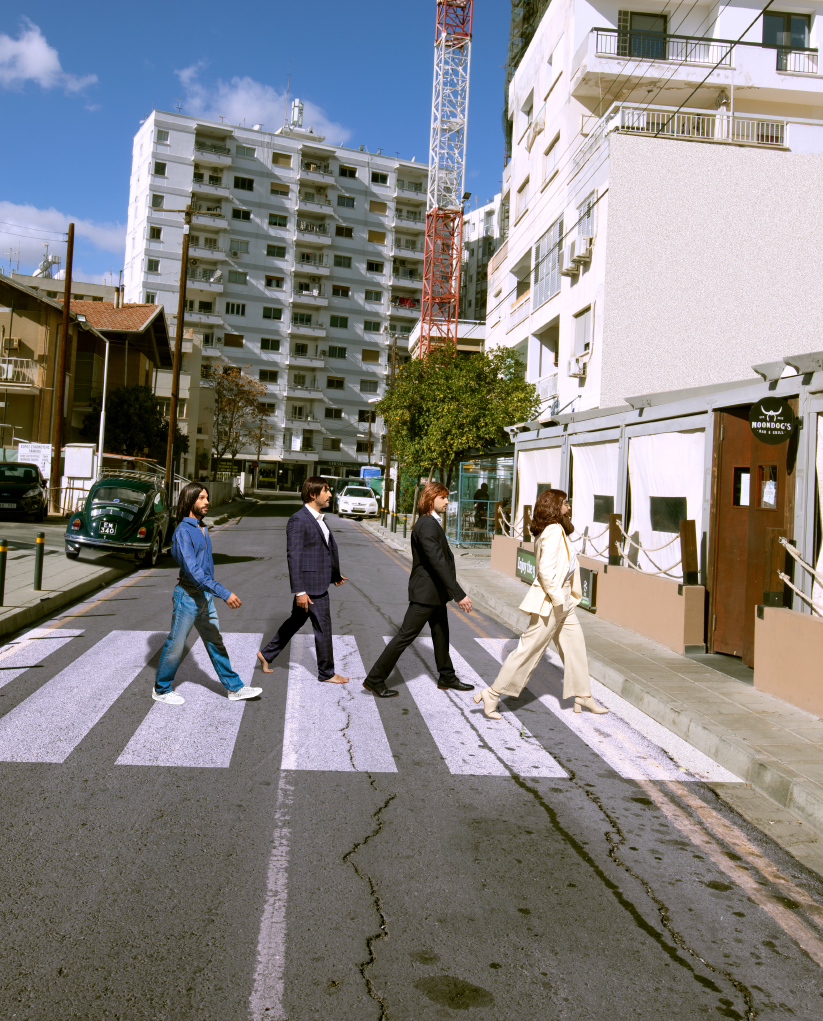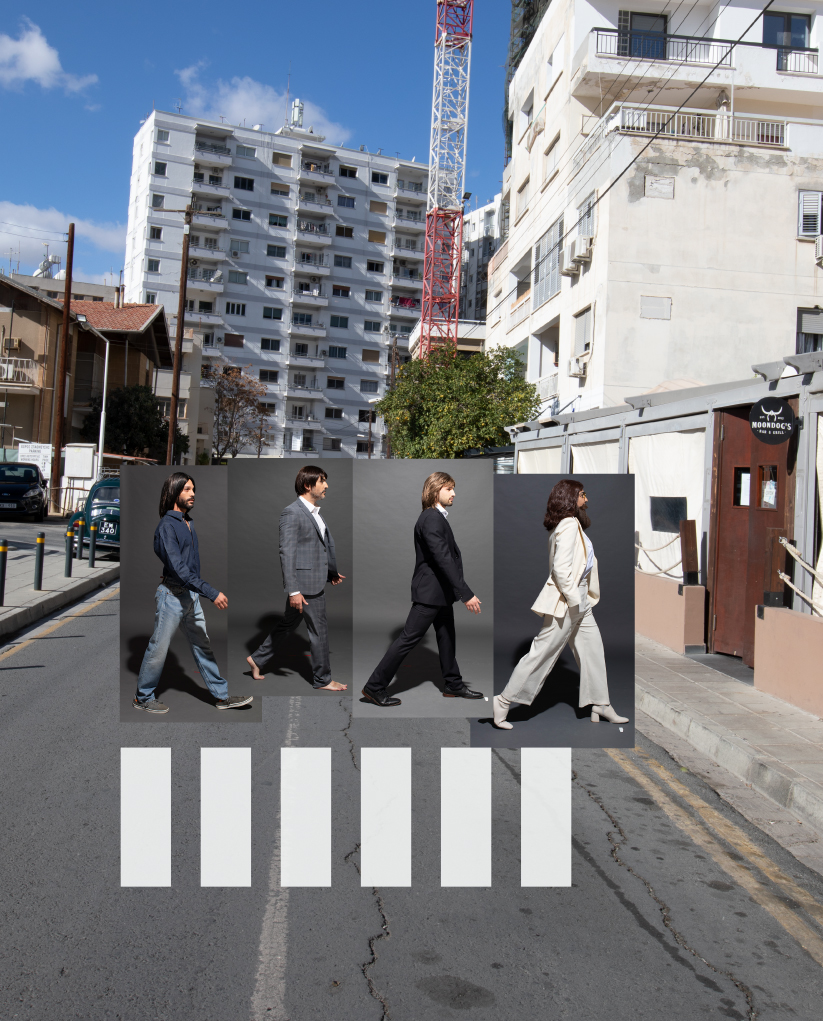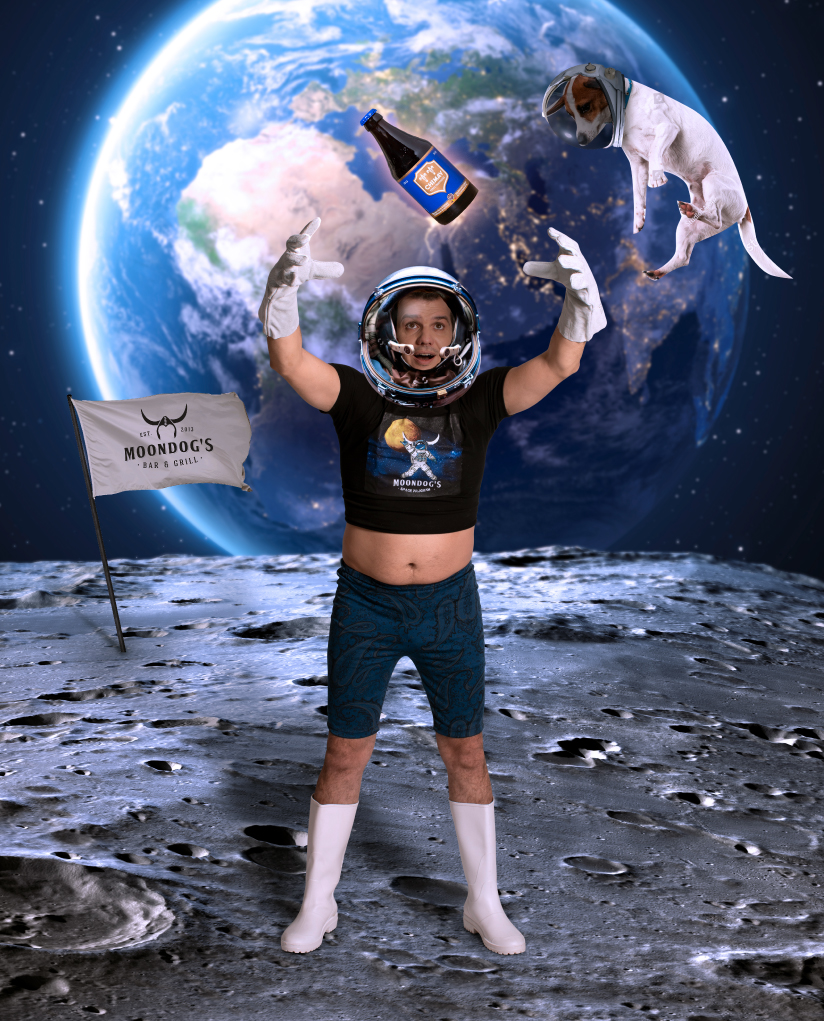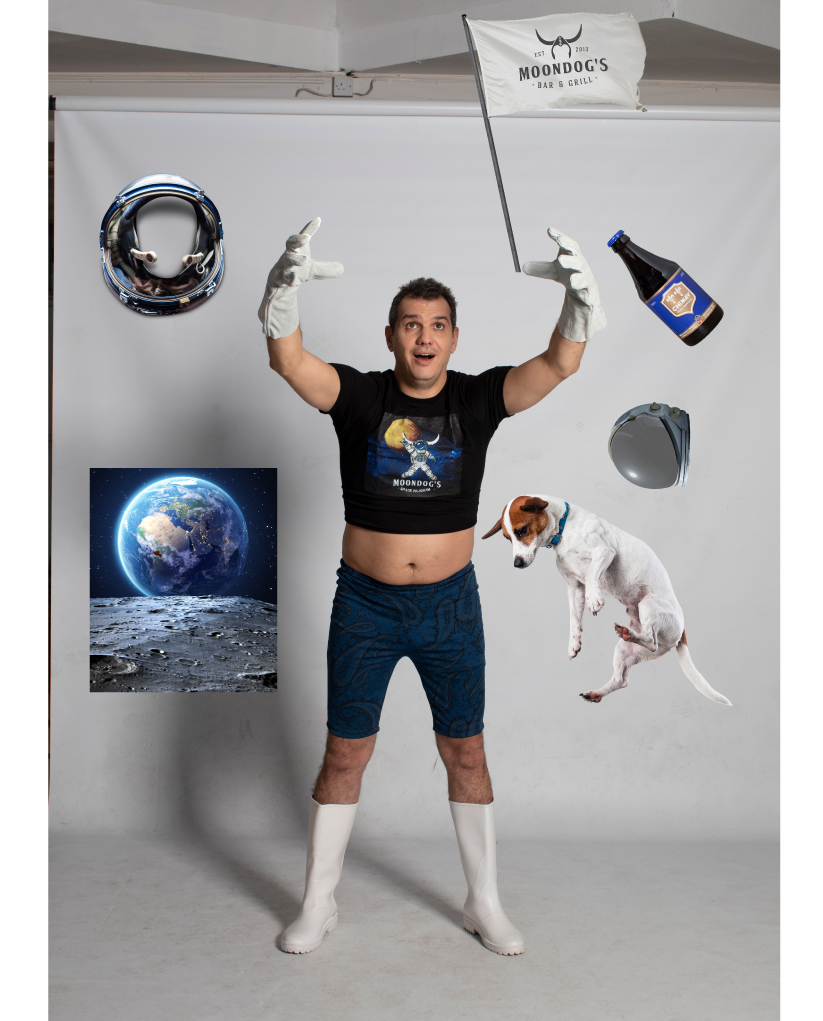 "Valeria is a very talented person and pleasant to work with. I worked with her for five years on various creative projects.
Valeria can deliver high quality work and you can rely on her to get the job done"

Alexis J. Kofterides

CEO & Creative Director / CandyJar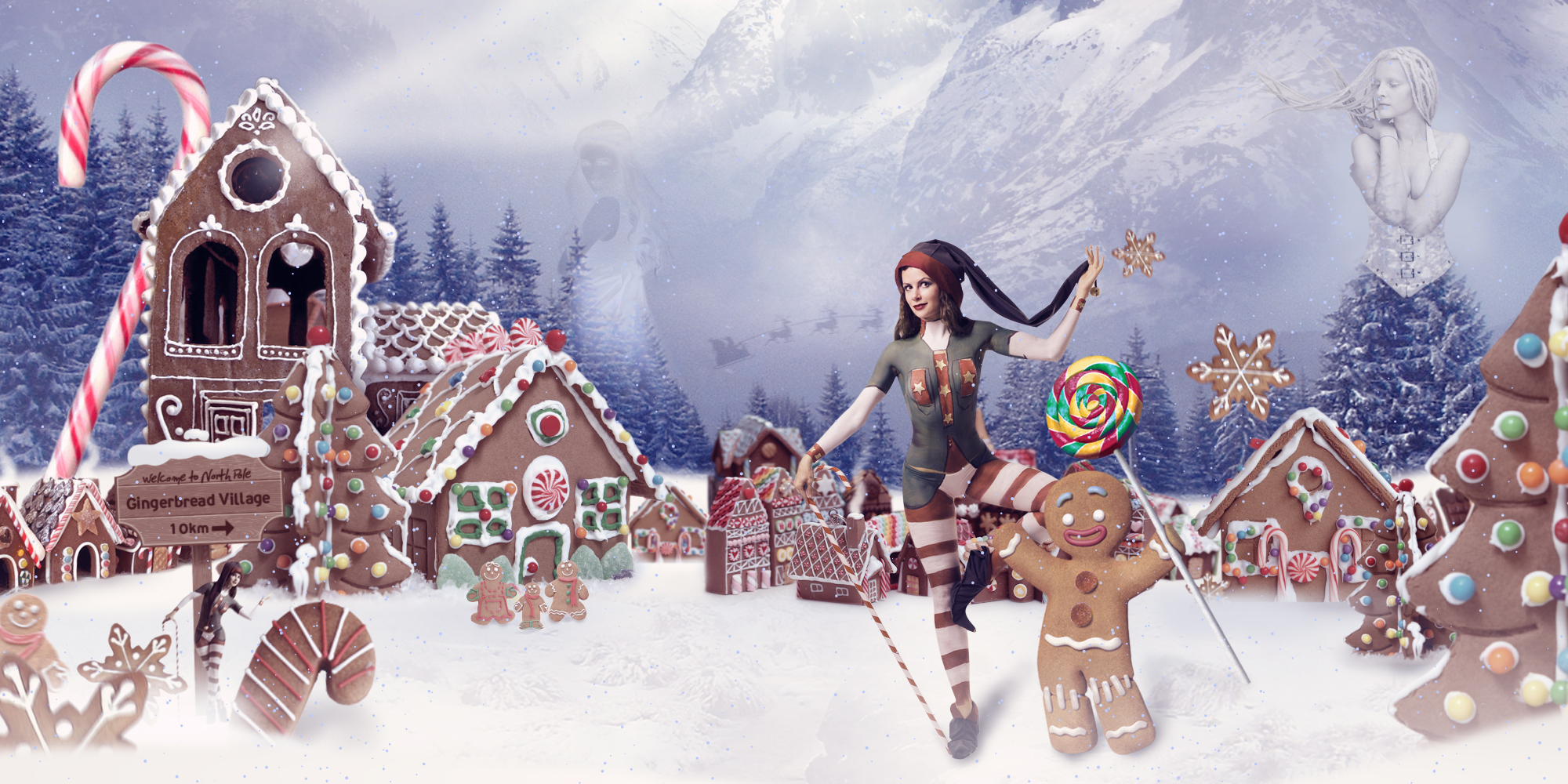 "Valeria is very patient, creative, open-minded. Her will to create something unique is always a priority. She has shown us a very small part of what is possible when cooperating with the right people who do what they love to do, you have done an amazing job."

Christos Panayiotou & Melanie van der Gaag

Owners / MTBE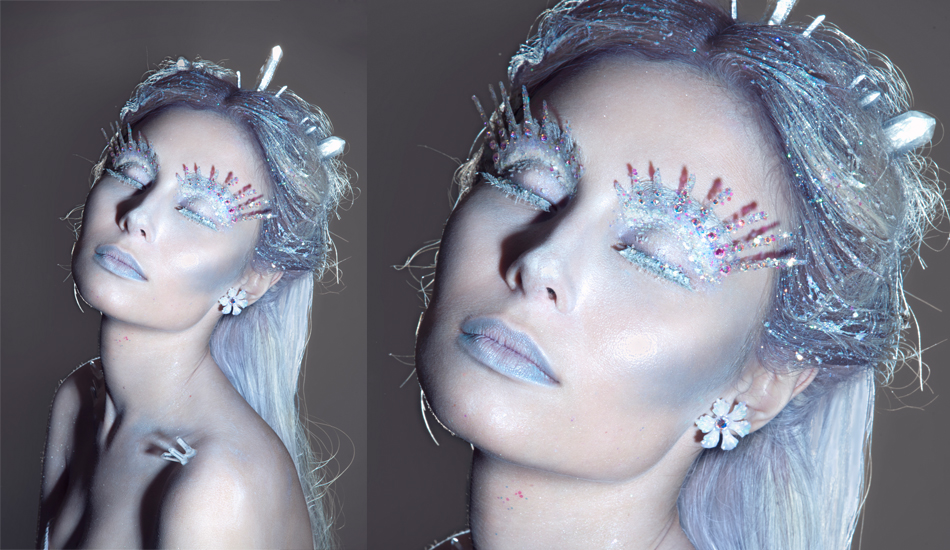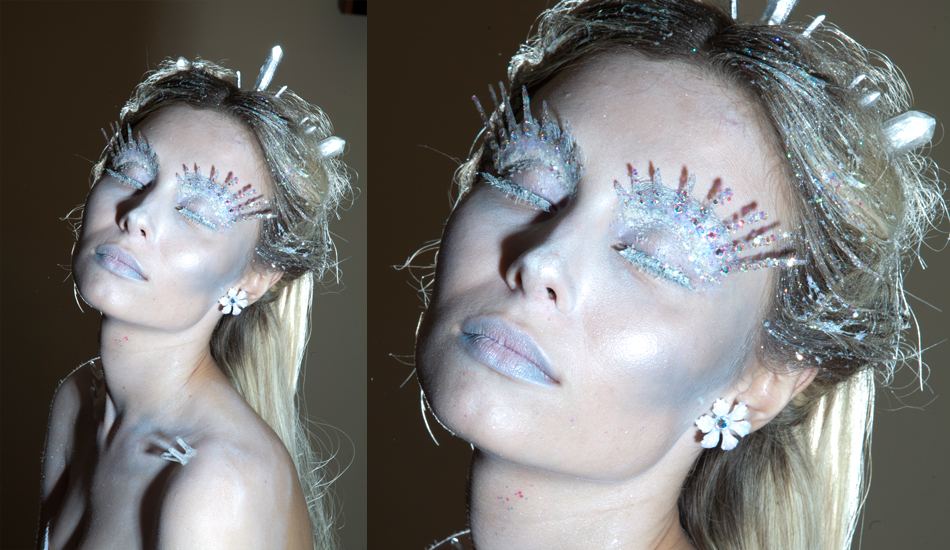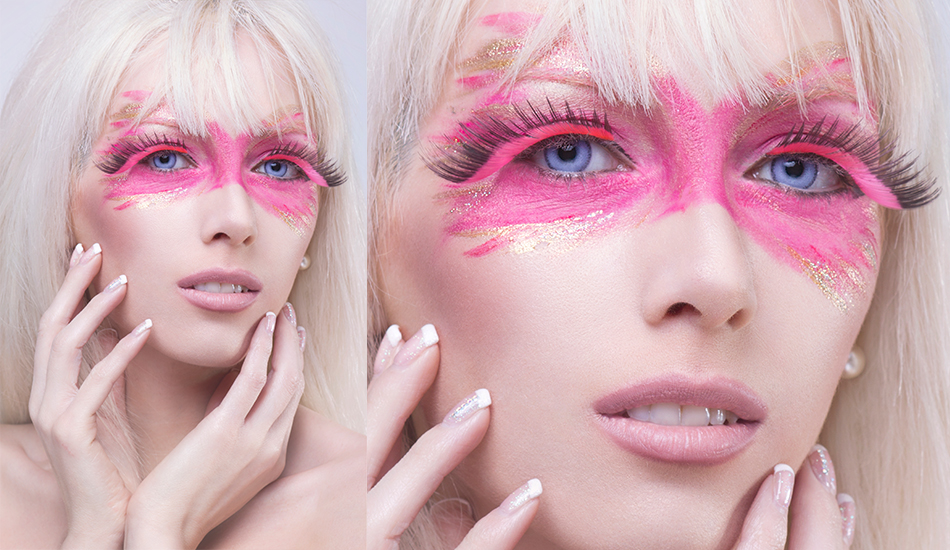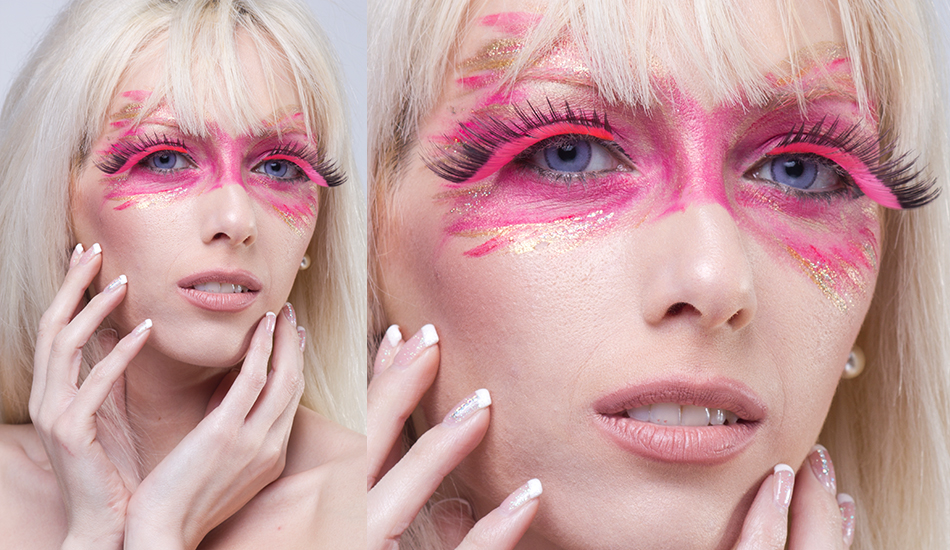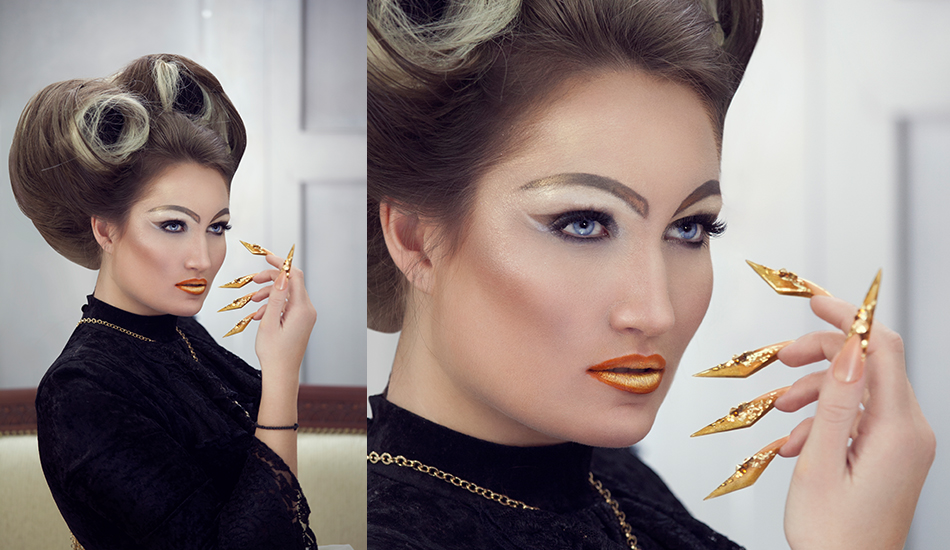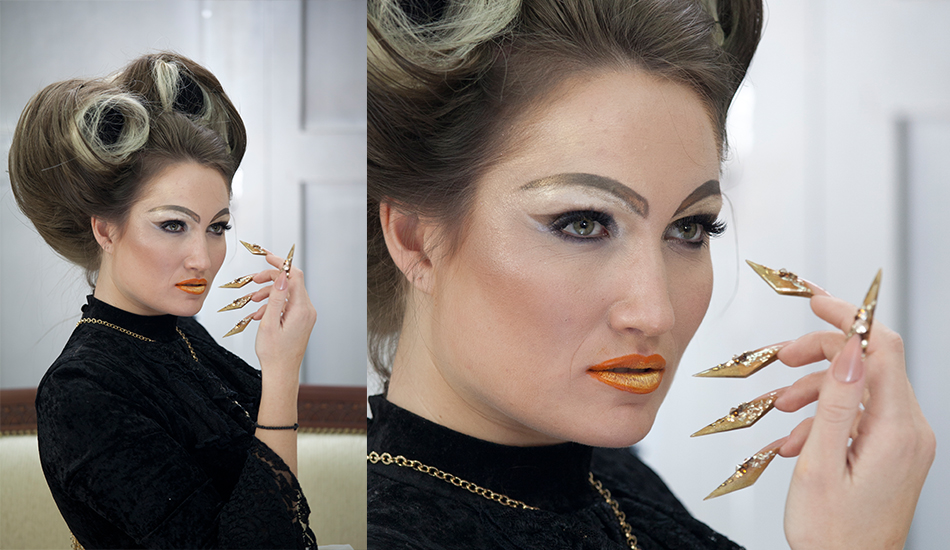 "I had the privilege to work 5 years with Valeria. She is very professional, very conscientious and takes pride in her work. She is very creative and her design work is fantastic."

Céline Cabannes

Marketing Expert & Business Strategist