Start Elevating your Business / Brand Presence.
I help businesses and brands by building them from the ground up, & elevating their brand image through strategic branding, and animated graphics.
I specialize in:
Branding
Web Graphics

Motion Graphics

I had the opportunity to work on a varied range of video & animated projects. From simple to complex.

Skills: Video editing (footage), Graphic effects use, Sound effects use, Audio track selection, and Basic color correction.
Projects: TV Ads, Web series, Educational Videos, Promos, Social media videos.
With a background and experience in branding, I will ensure all videos projects are created & edited 'on brand'.Below you will find a selection of WEB and ANIMATED projects.
"She is always willing to go the extra mile to help when needed and to provide solid creative direction in order to achieve high quality end results. We love our new Ezoria logo and we are very pleased with the overall rebranding experience with her. I'd fully recommend Valeria's services and I'd gladly work with her again!

Eirini Pasanta

Marketing Executive / EZORIA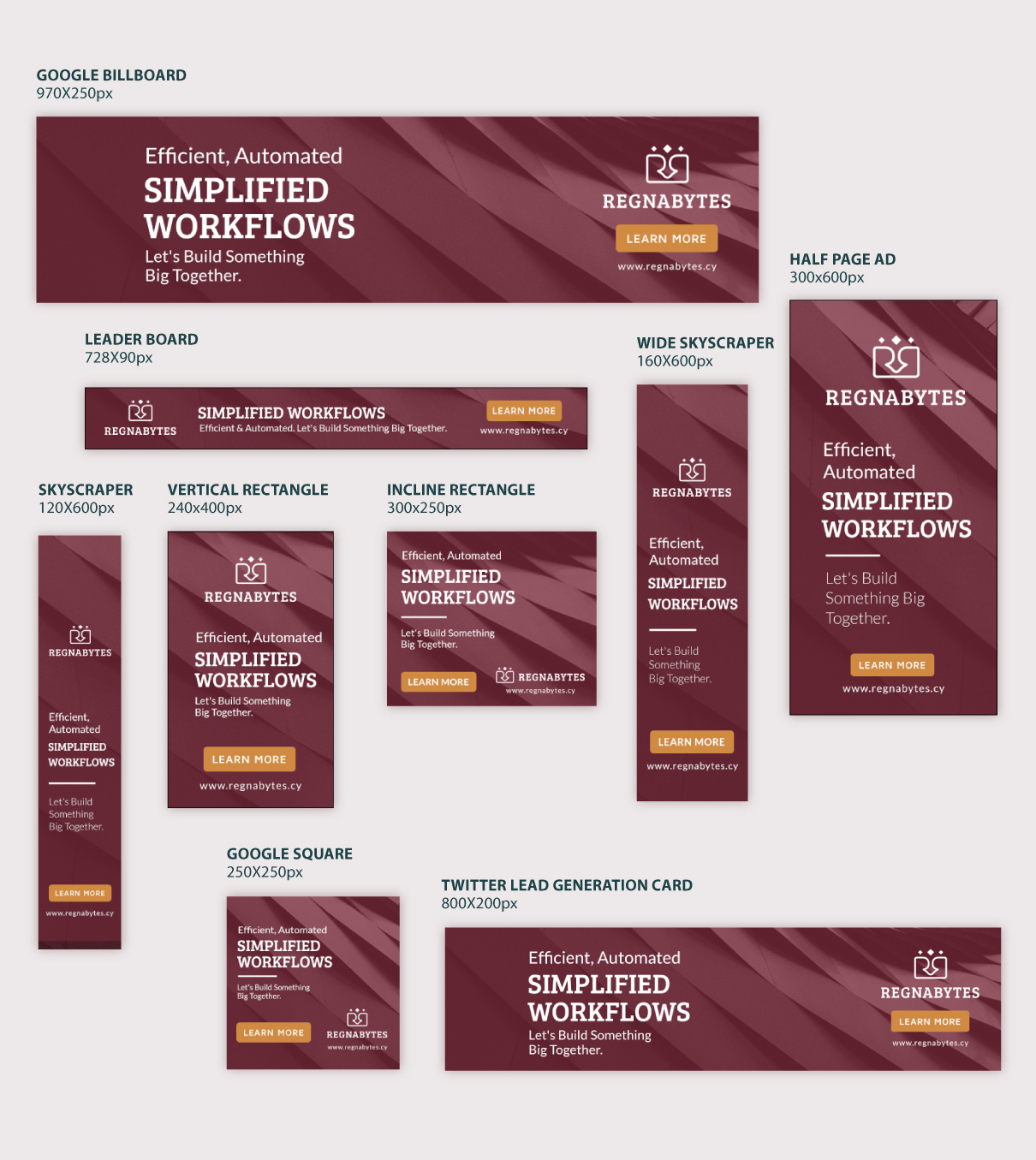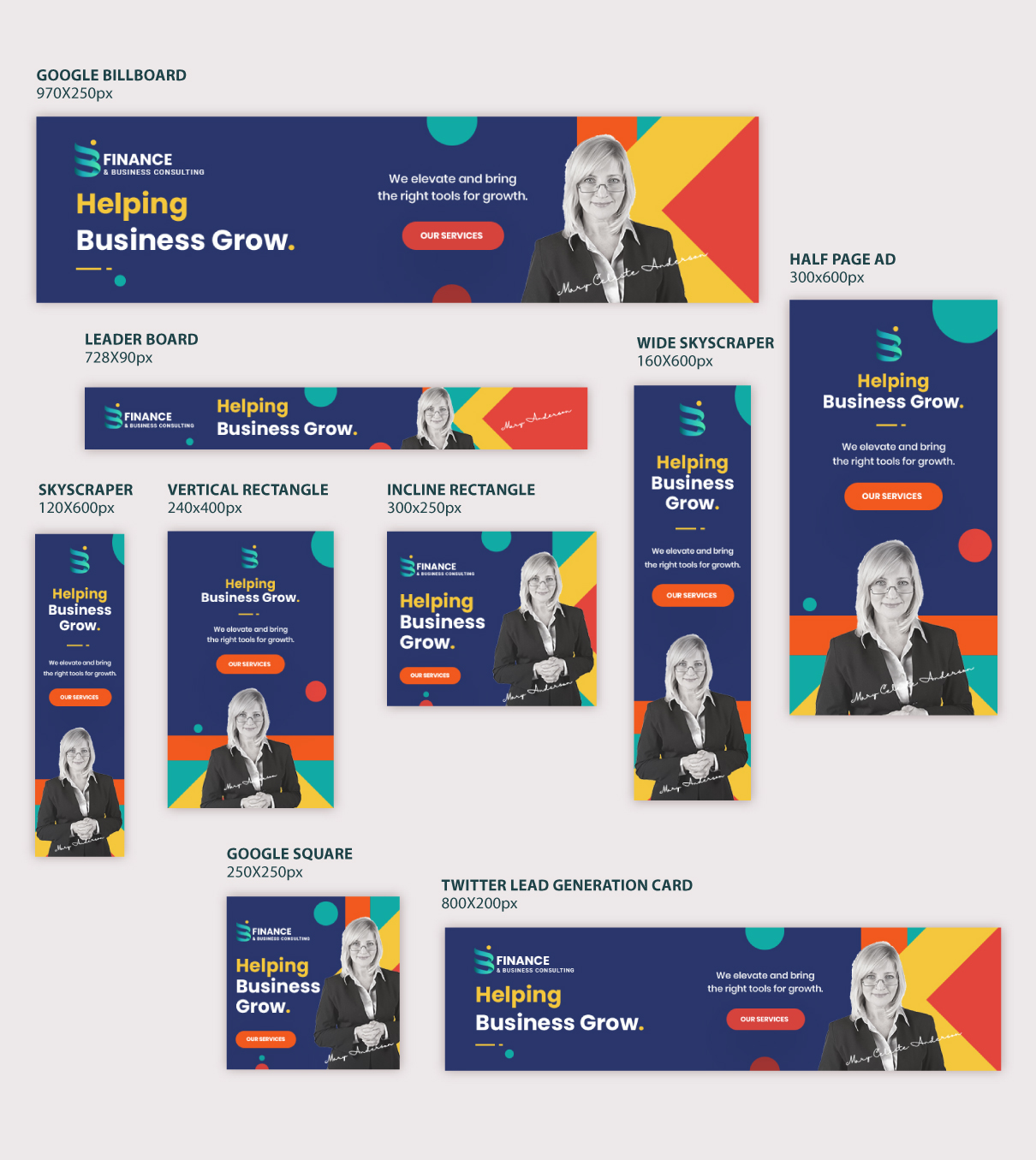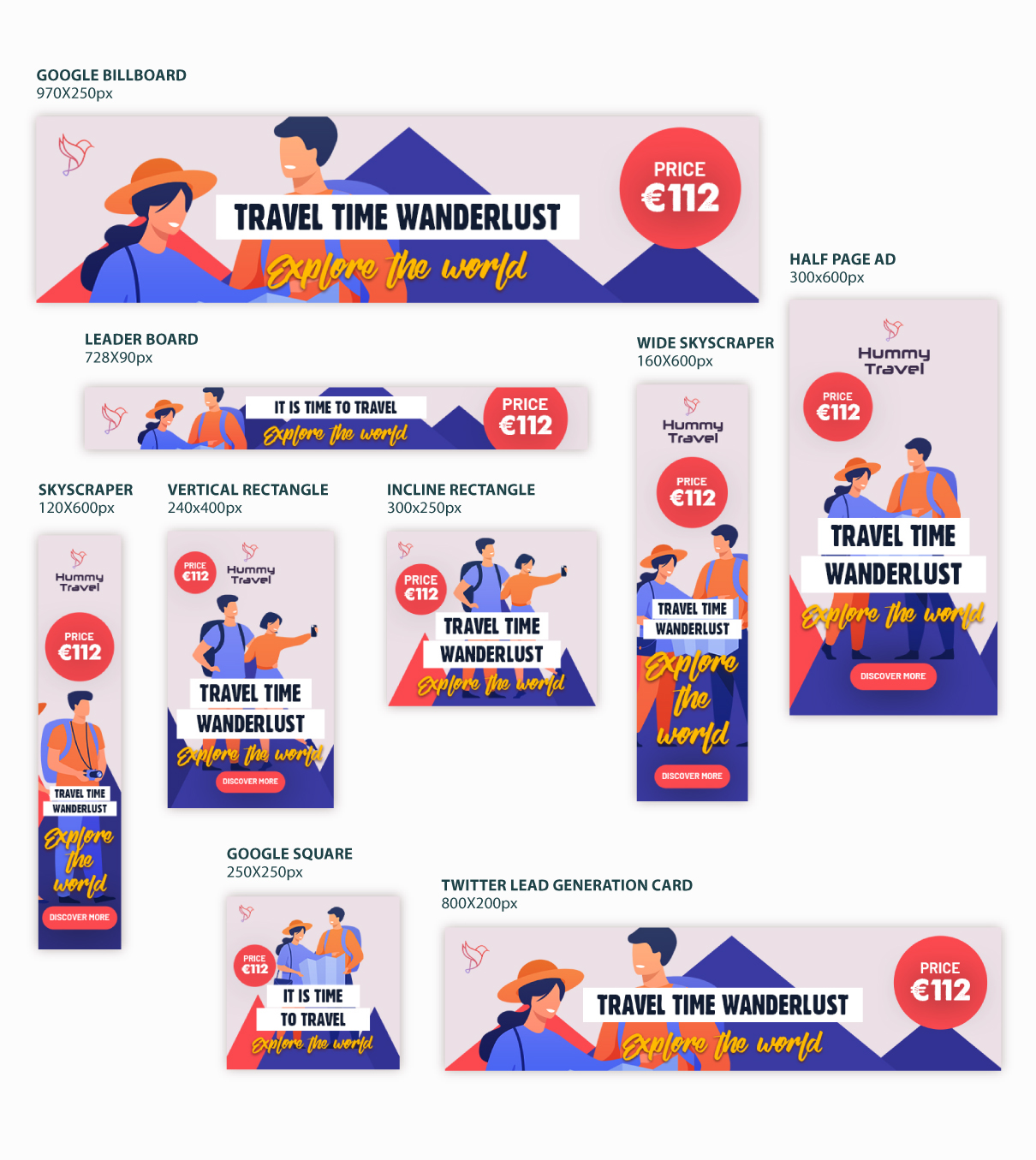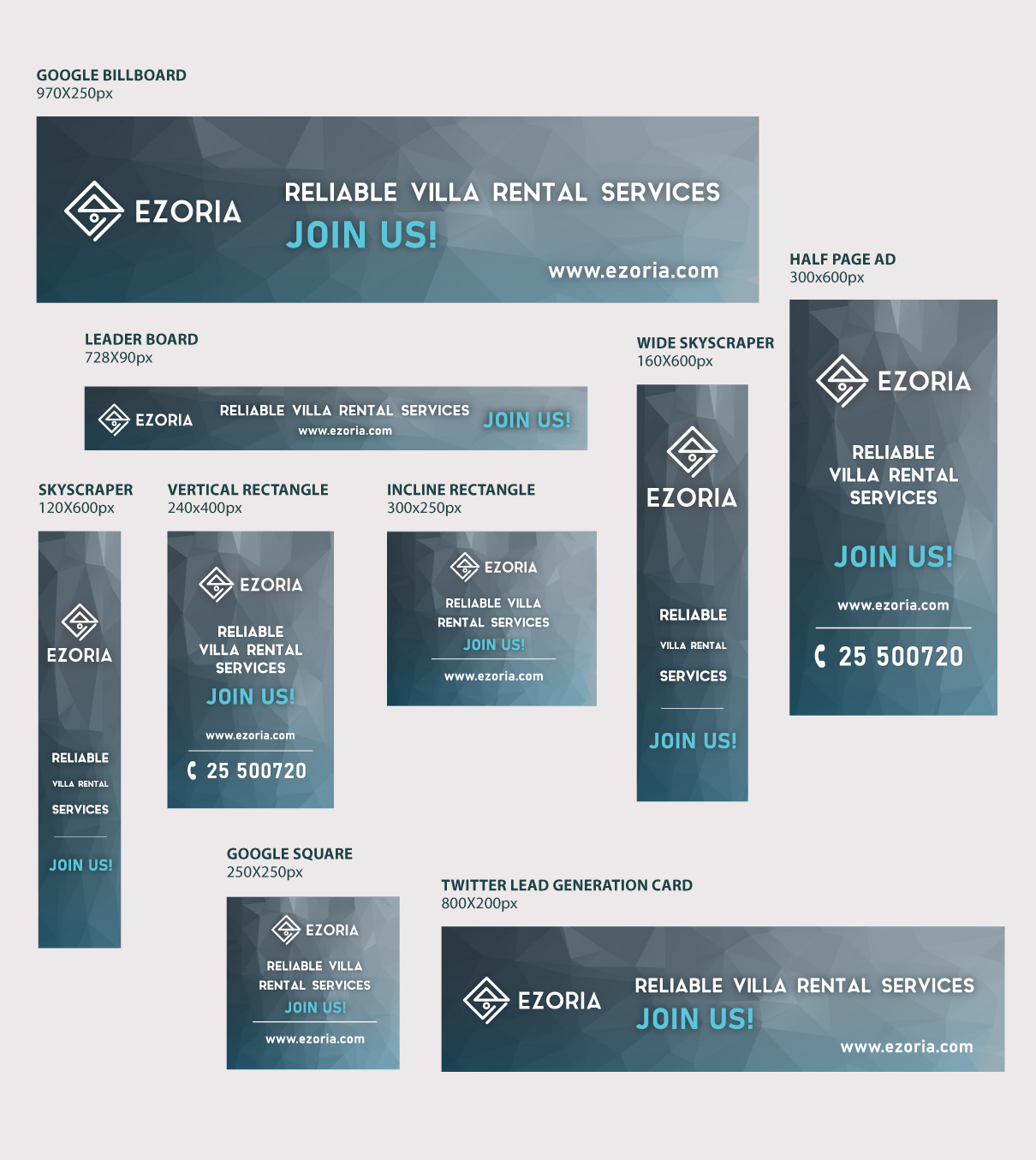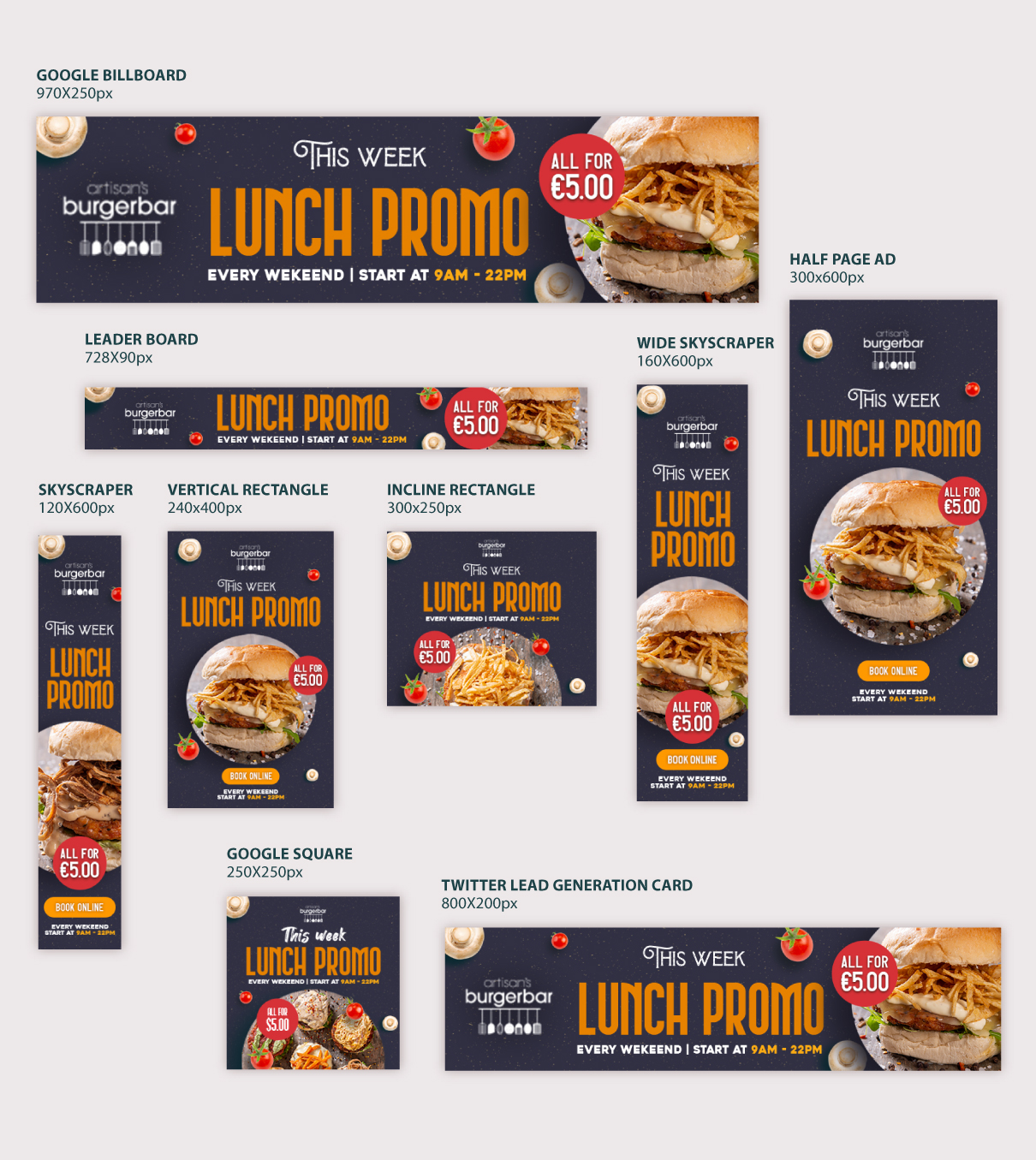 "Valeria is a special individual. She is very creative and talented. If you are looking for a designer with commitment and skills, then stop searching. You have just found one."

Alexis J. Kofterides

CEO & Creative Director / CandyJar
"I had the privilege to work 5 years with Valeria. She is very professional, very conscientious and takes pride in her work. She is very creative and her design work is fantastic."

Céline Cabanne

Marketing Expert & Business Strategist
SOCIAL MEDIA ANIMATED POSTS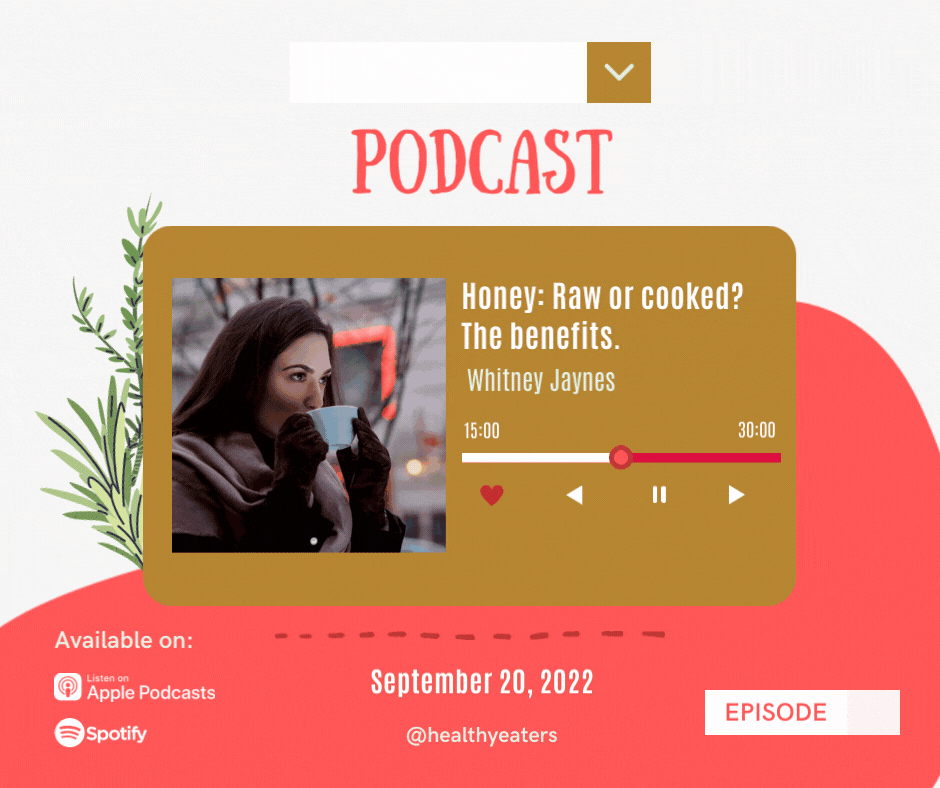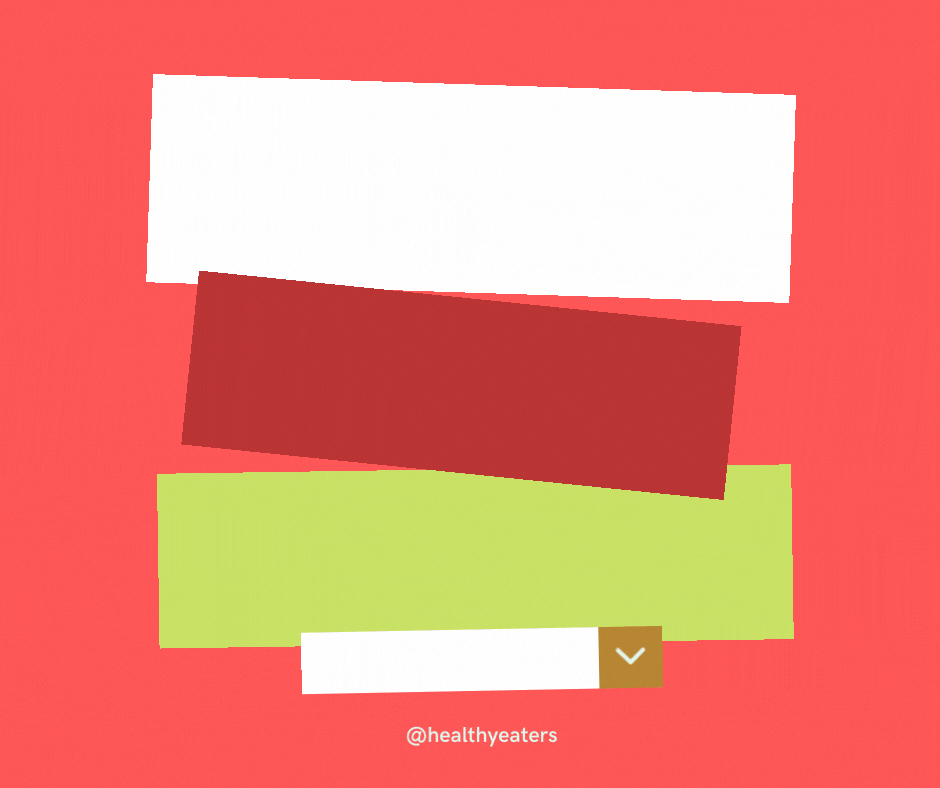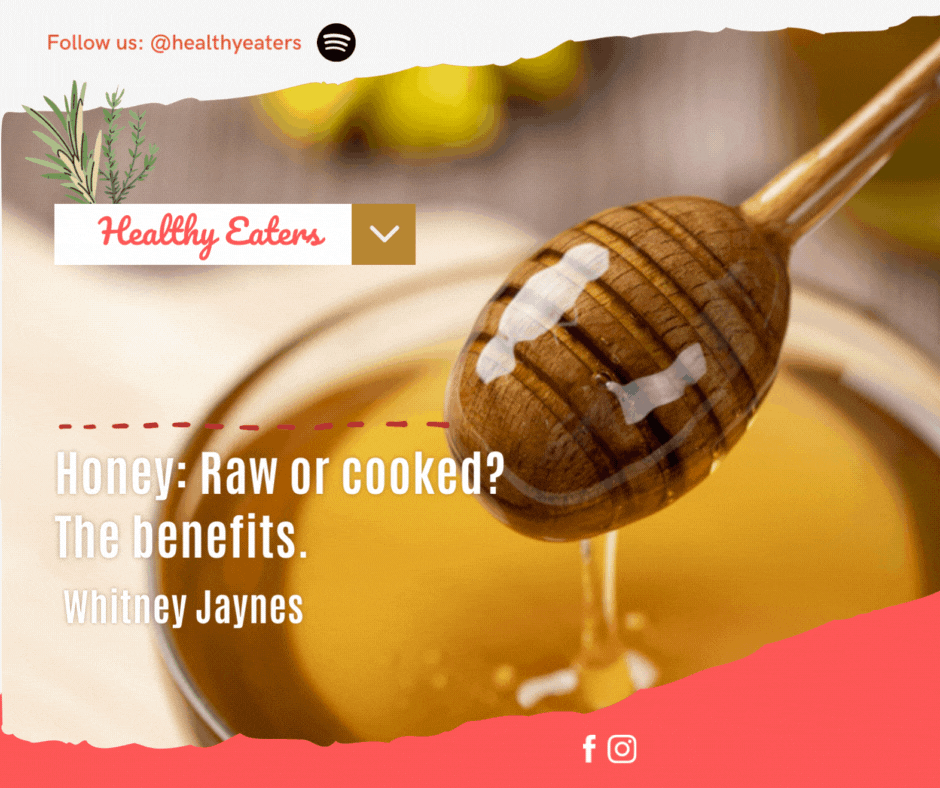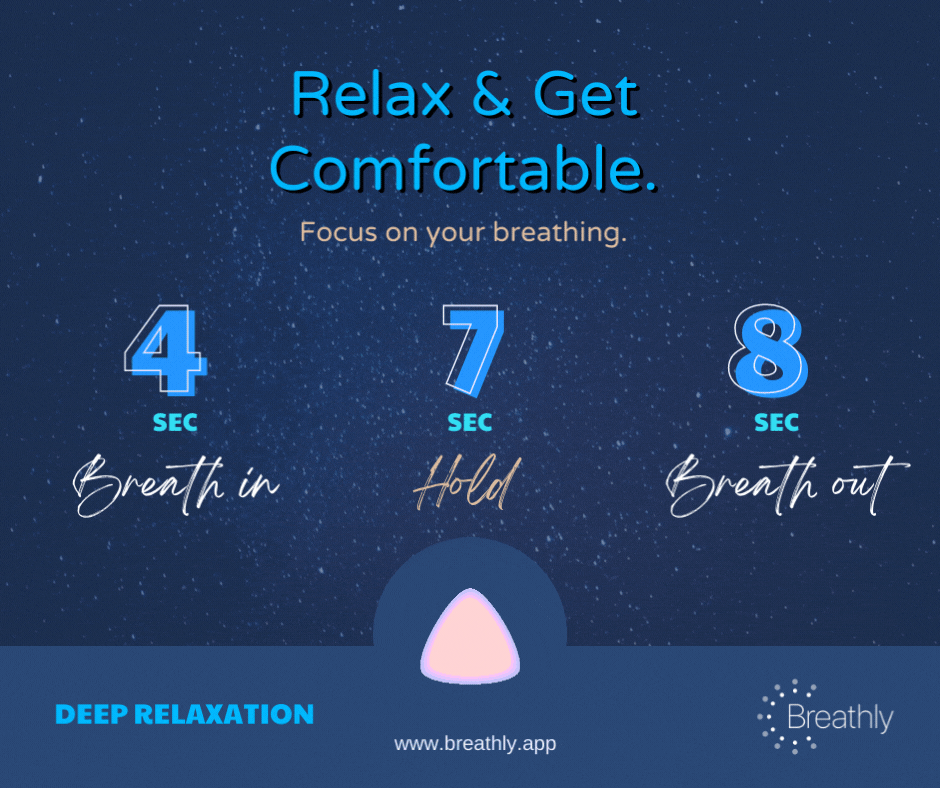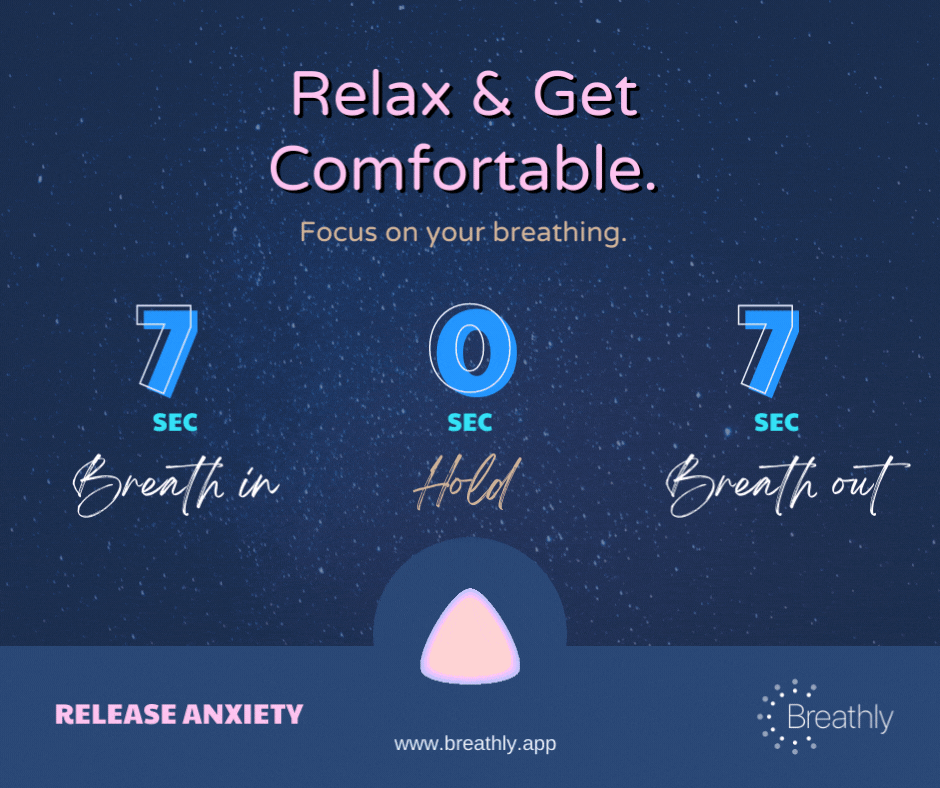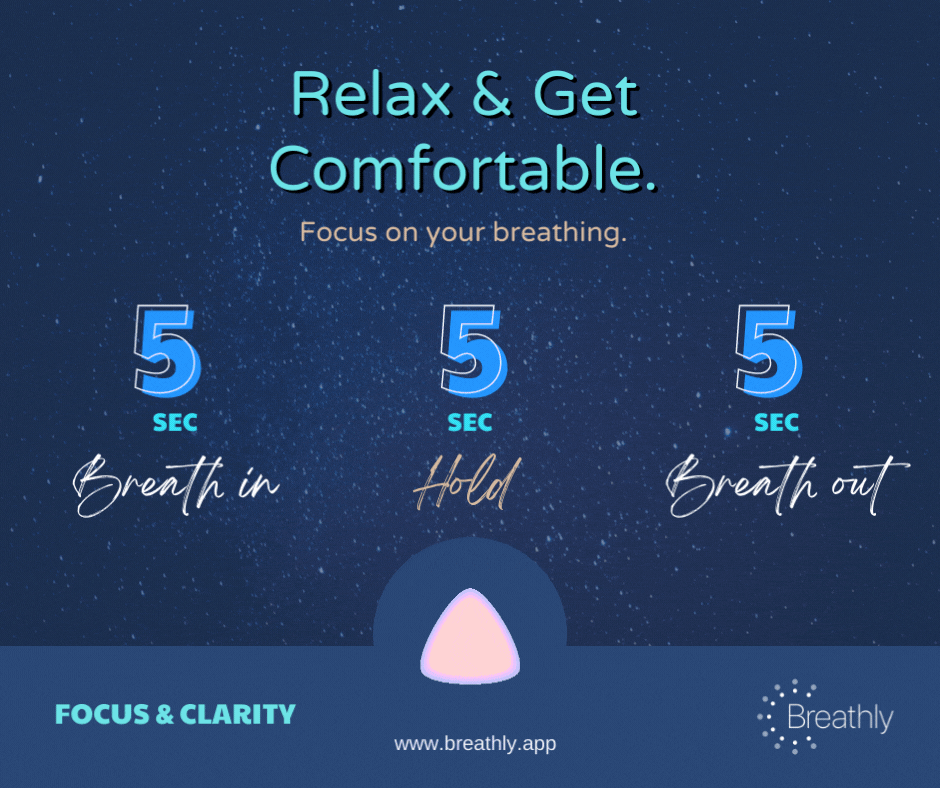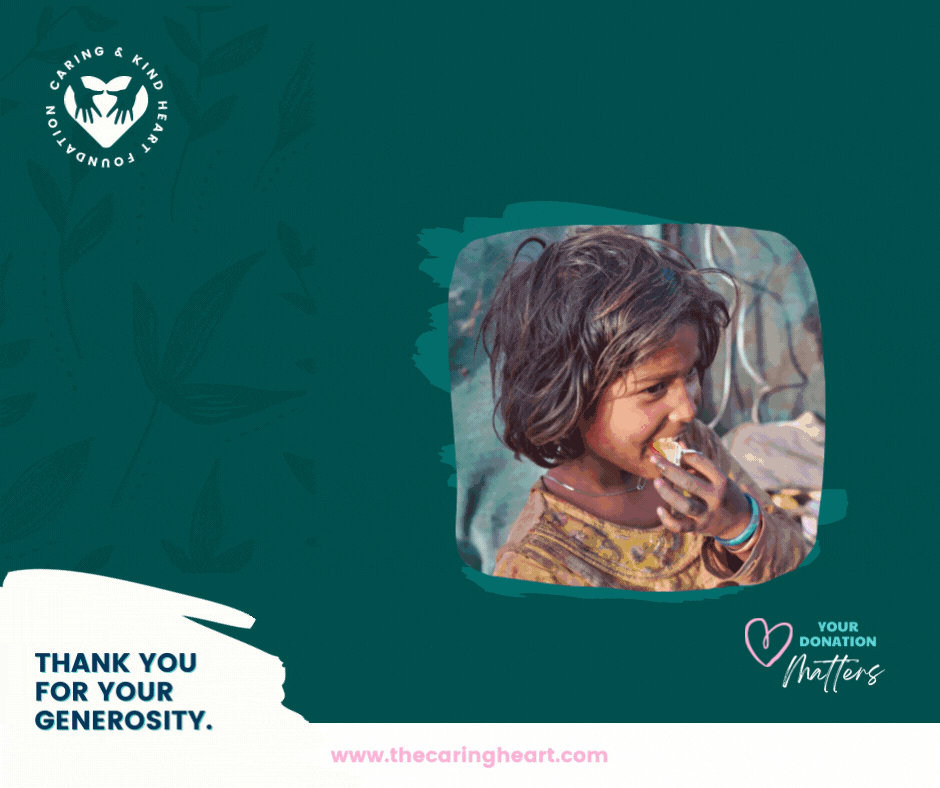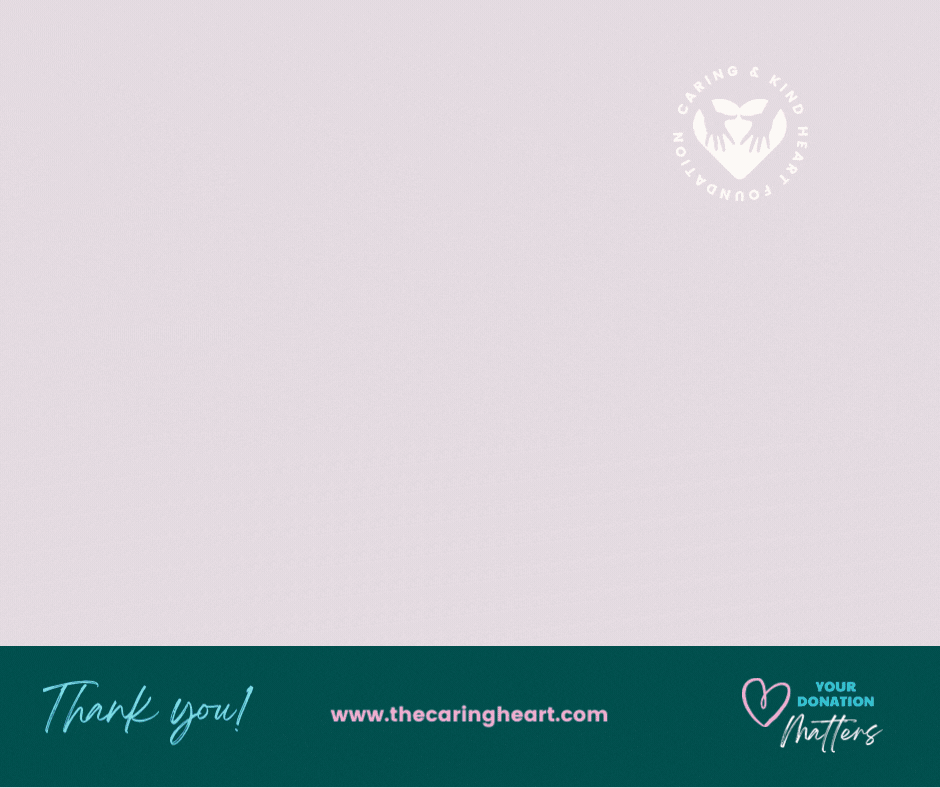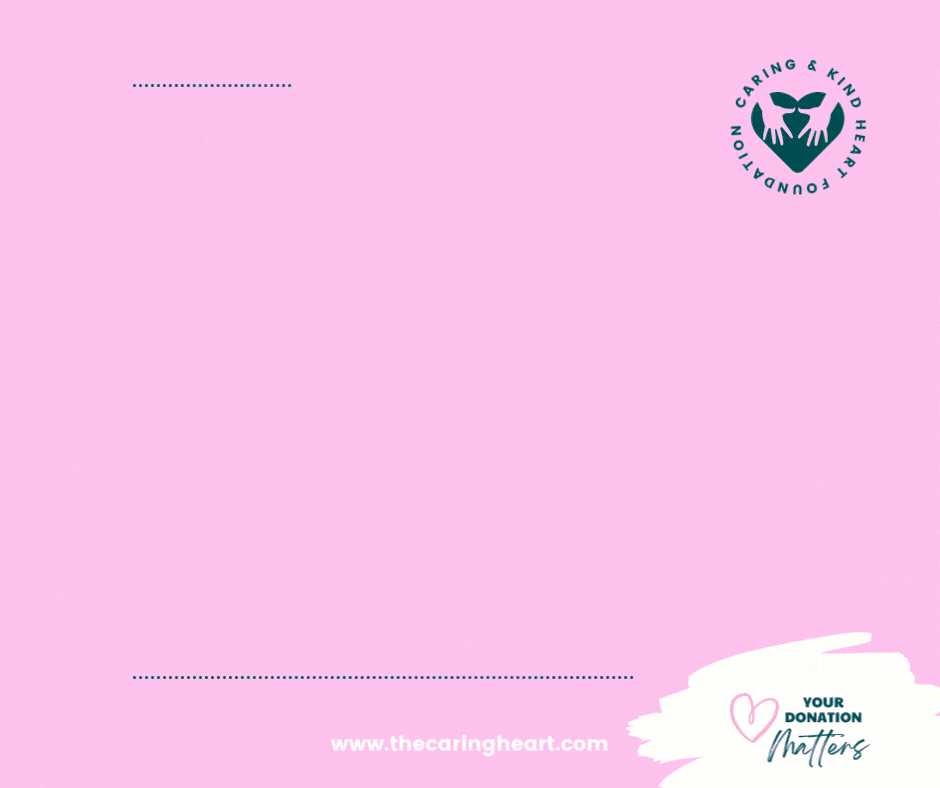 "Valeria is very patient, creative, open-minded. Her will to create something unique is always a priority. We did not really know what to expect but you have shown us a very small part of what is possible when cooperating with the right people who do what they love to do, you have done an amazing job."

Christos Panayiotou & Melanie van der Gaag

Owners / MTBE