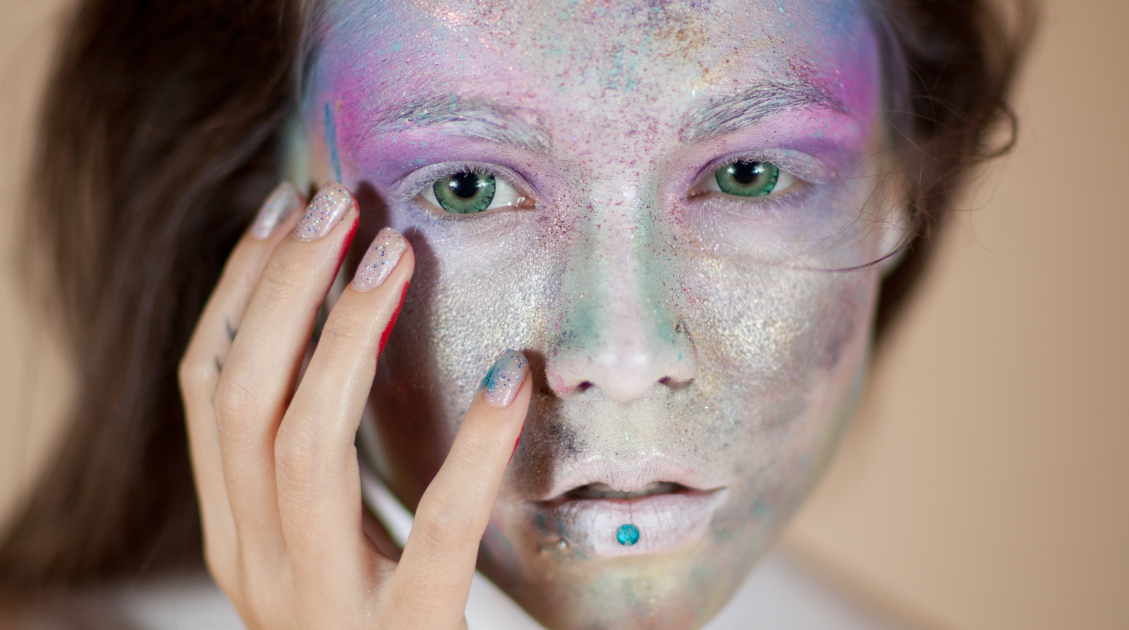 VICTIM OF RITUAL – COMPETITION
Recently one of my favorite singers Tarja Turunen announced a competition. The competition brief was get inspired by her new cd cover artwork "VICTIM OF RITUAL". This is a great opportunity for creative/artistic people like me & my creative team :D. It is an opportunity to show our passion for art!
With the help of my friends Anastasia Vanelli and Cristian Dascălu we recreated an inspired and unique look for the VICTIM OF RIITUAL – COMPETITION I am really satisfied and happy with the outcome. Thank you Cristian and Anastasia for helping/supporting me and my crazy ideas 🙂
See the final entry artworks here.