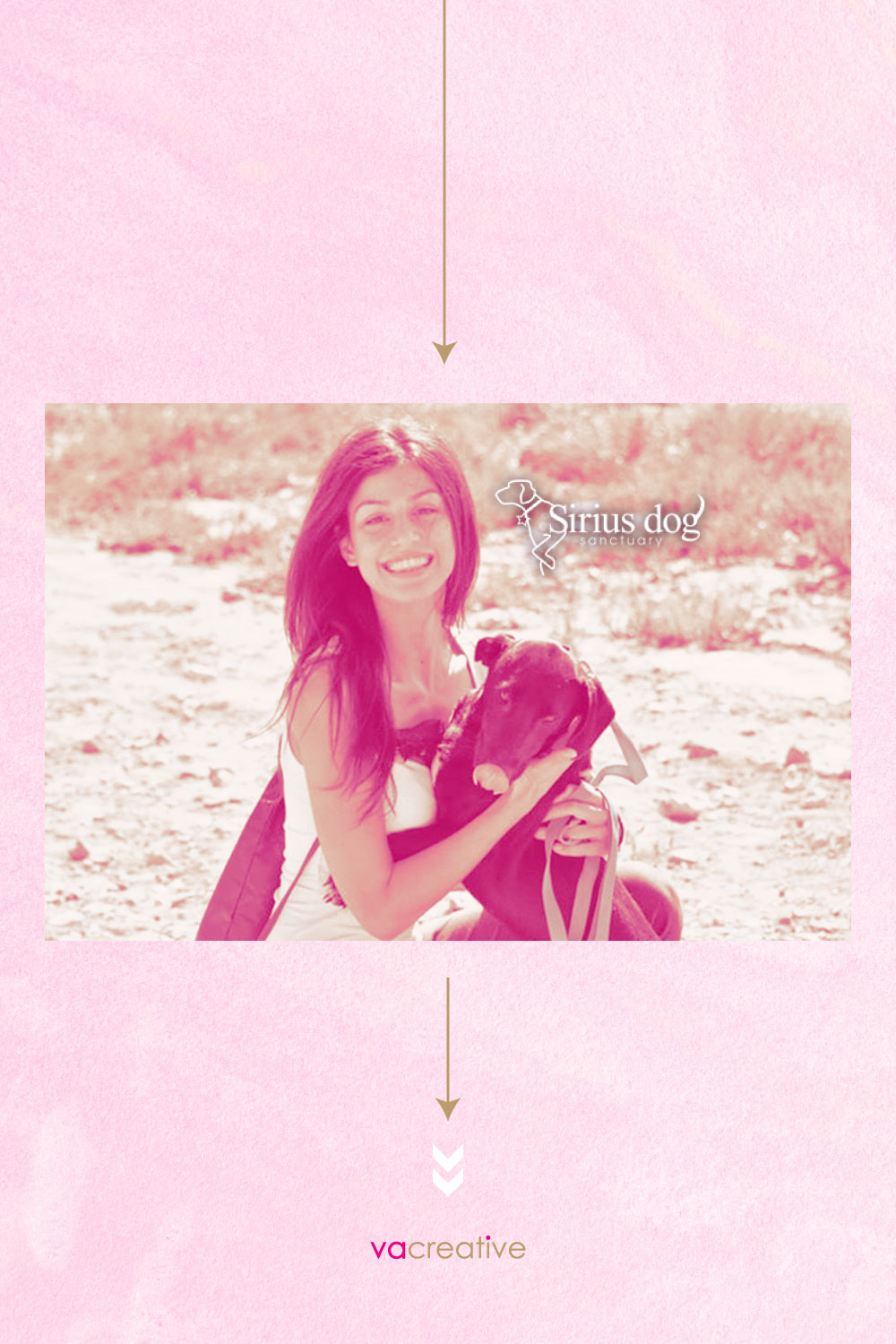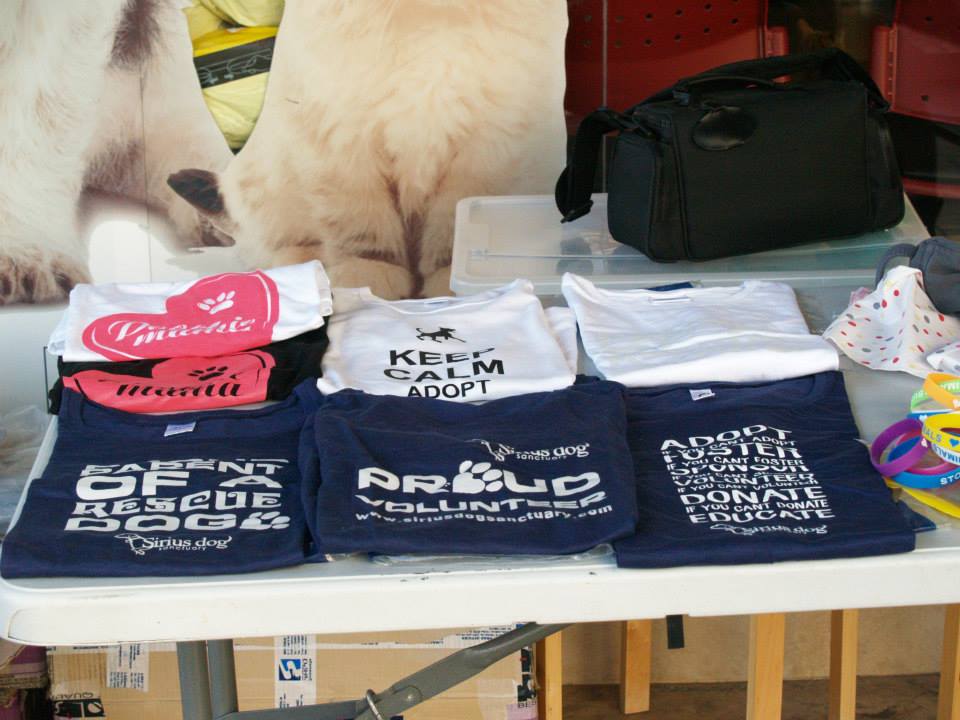 Design for Sirius Dog Sanctuary
Sirius Dog Sanctuary T-Shirts design
As an animal lover ♥ helping the sirius dog sanctuary is in my priorities and visitng whenever i get the chance.
I really admire the people working and the volunteers of the sirius dog sanctuary for their amazing and inspiring efforts to help the stray animals. I always wanted to help in any way i could.
A year ago I had the chance to do a small design project for sirius. They wanted to design t-shirts. The aim of these t-shirt designs was to bring awareness to more people about the dog issues and to help rising money to support the dog sanctuary.
I have created three t-shirt designs, based mostly in typography visuals.
PROUD PARENT OF A RESCUED DOG
POOCHIE MAMA
ADOPT-FOSTER-SPONSOR-VOLUNTEER-DONATE-EDUCATE
I am proud to see my work out here and knowing that it will have an impact in helping the stray dogs in the sanctuary. It feels good when you do what you love knowing that it is for a good cause.